ASBX BLANKS
The Largest Luxury Streetwear Blanks Range
Explore our Luxury Blank Line, with the paramount quality of any top Brand and the vastest range in the market. ASBX Blanks are analytically made always in line with the newest market trends and worldwide bestsellers. 
ASBX LUXURY BLANKS
The Best Blank Offering in the Market!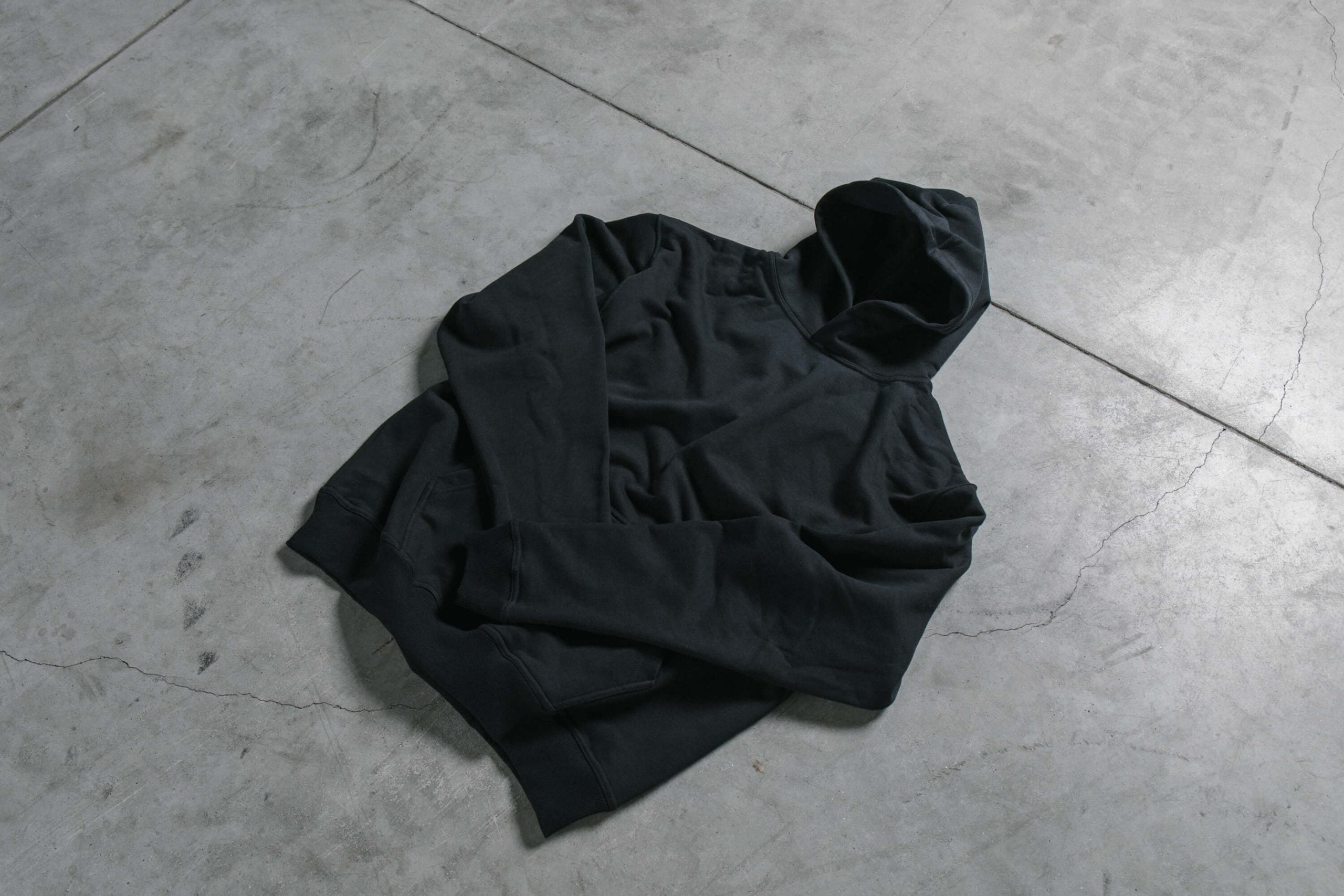 Wide range of items with same style and Cuts As top Brands!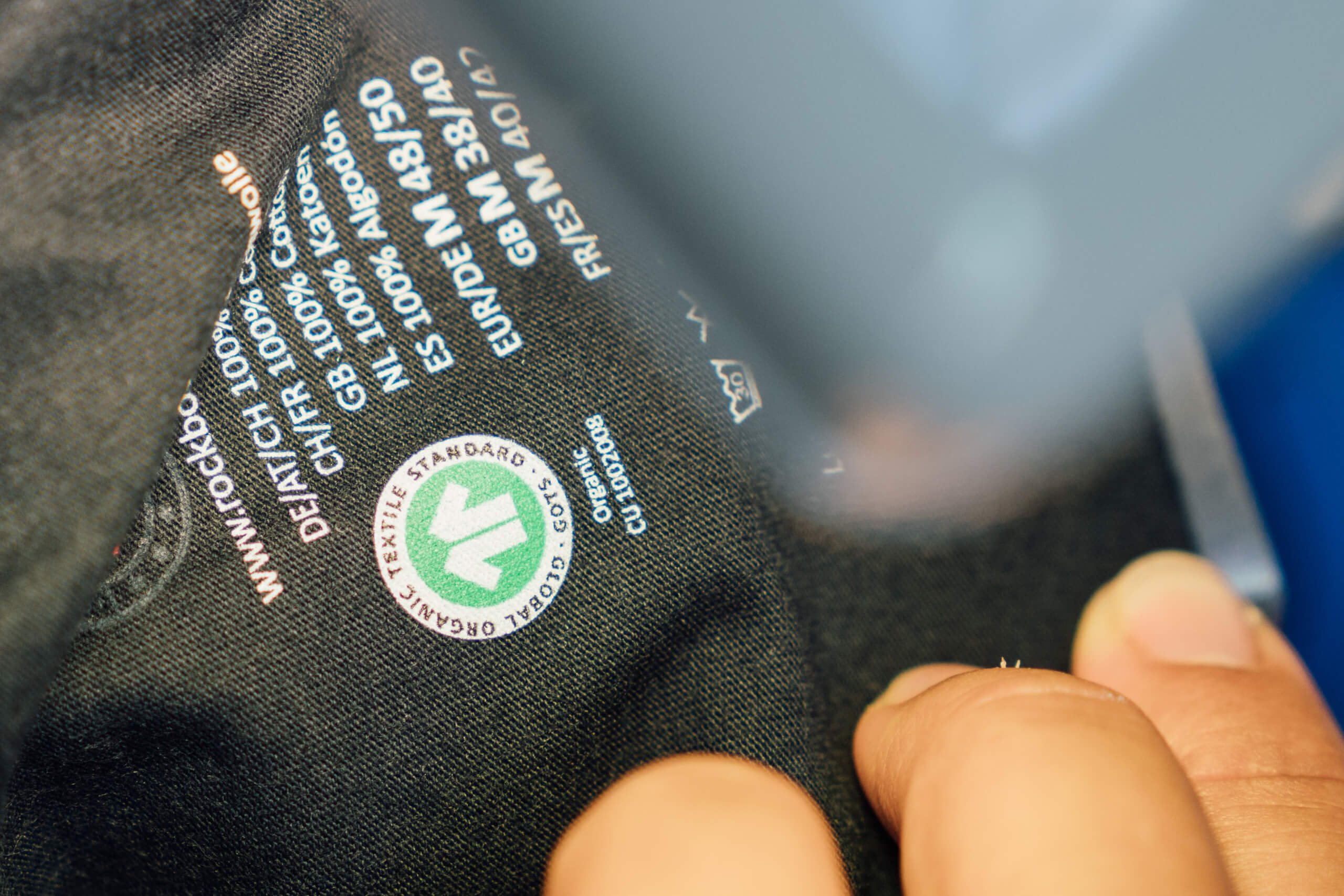 Add your own Luxury Branded Tags!.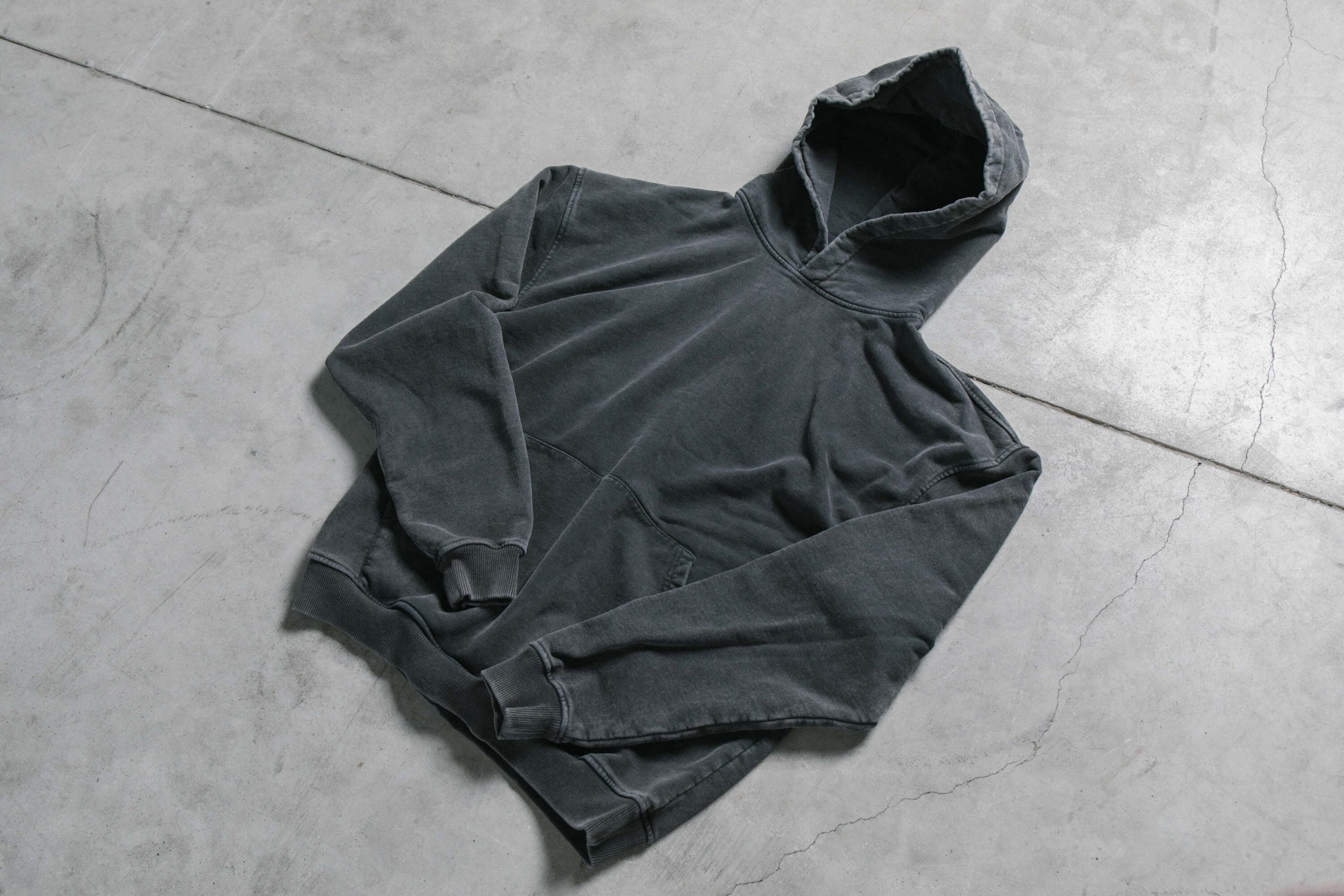 On blanks we are the only factory with no MOQS for a huge range of product.
LUXURY BLANKS
The Best for your Brand!