CUSTOM JERSEY PRODUCTION
Custom Jersey Production with lowest MOQS.
Sustainable development and production of
custom jersey clothing. ASBX works with all major applications for custom items: Block print, embroidery, 3d embroidery, DTG, all over DTG, among others. Please Enquire for info.
Sustainable clothing Manufacturing in Portugal
How to Start a Custom production?
Sustainably made in Portugal!
See below the best
options
If you need smaller qtys check our blank offer. Enquire for more info.
MOQ: 100 pcs per style per colour!
A
Custom Production From TechPack.
We work like this in most situations when the clients Send us the tech packs for analysis. For the Best Results we recommend consulting with our team the information needed on the files to save time and ensure smoother process.
B
Choose an ASBX Product and Personalize.
From Our Large Range of Pre-Developed styles you can select some items and personalise with your prints or embroidery. A simple and fast solution that can generate very good results. 
We can fully help you
build your tech packs and Start Developing your ideal product into reality. 
Custom Process
How a custom process works at ASBX?
Luxury Jersey Manufacturing
ASBX has the smallest moqs in Portugal!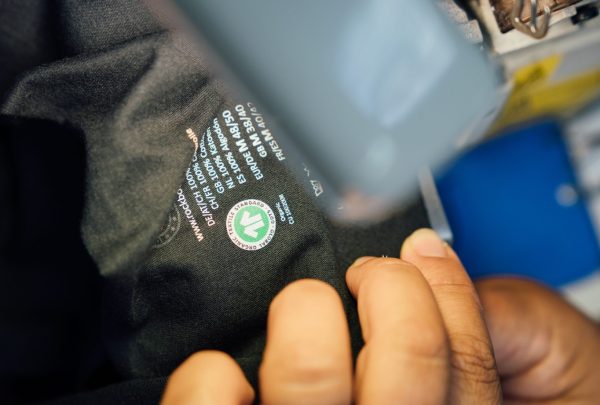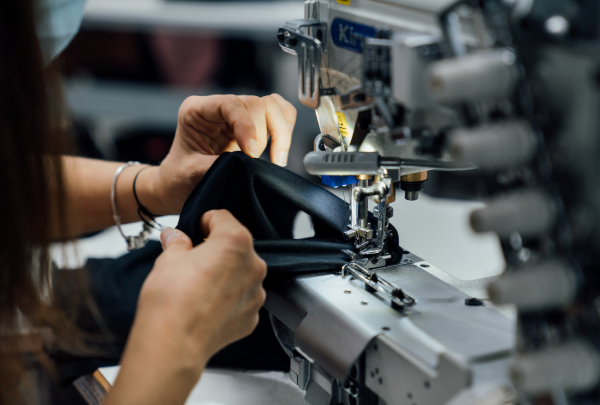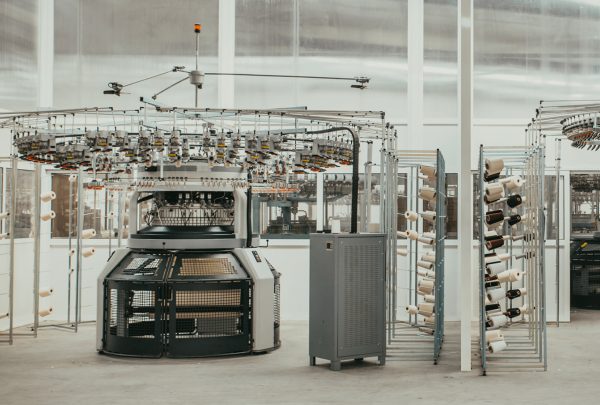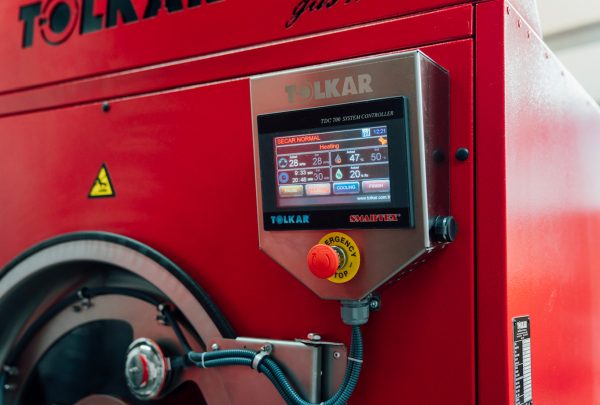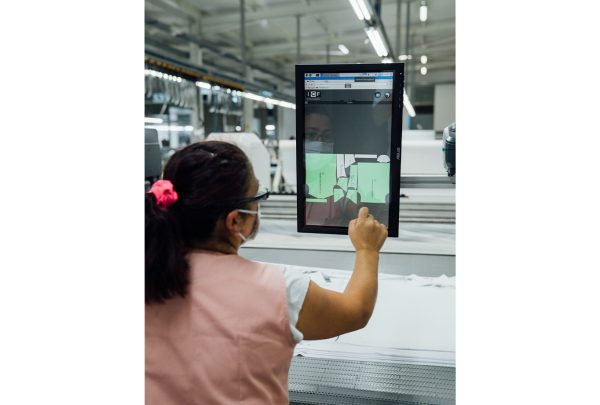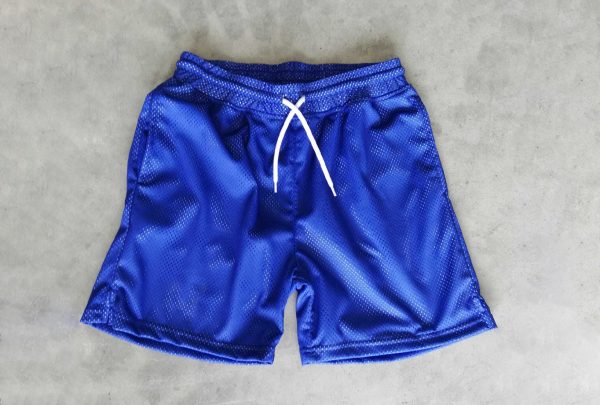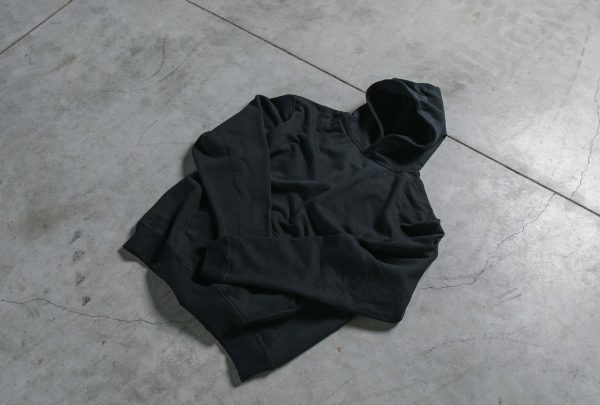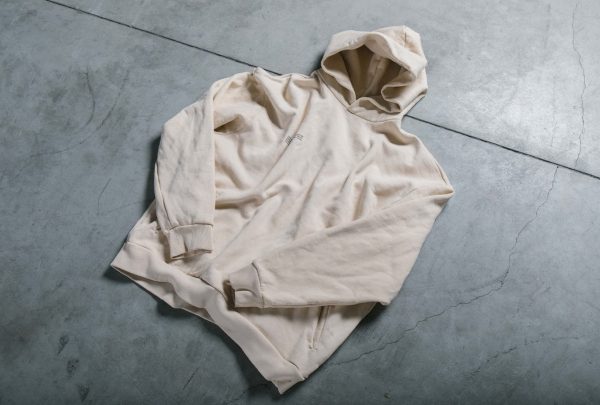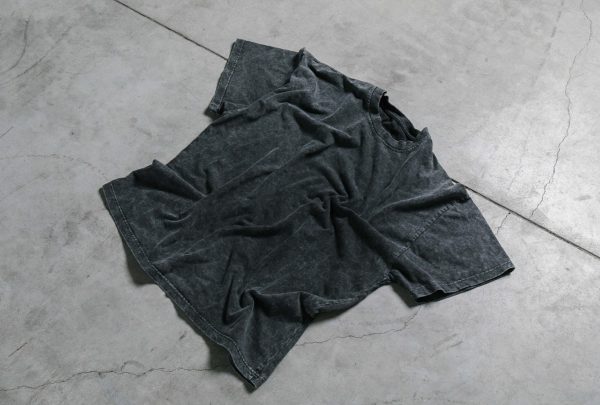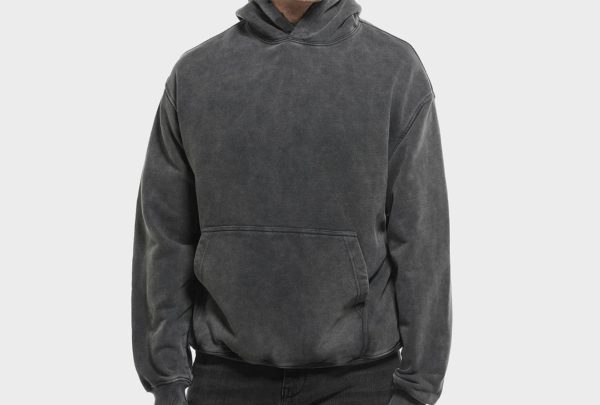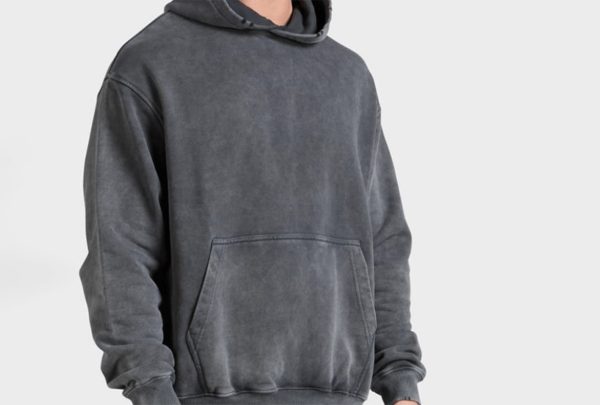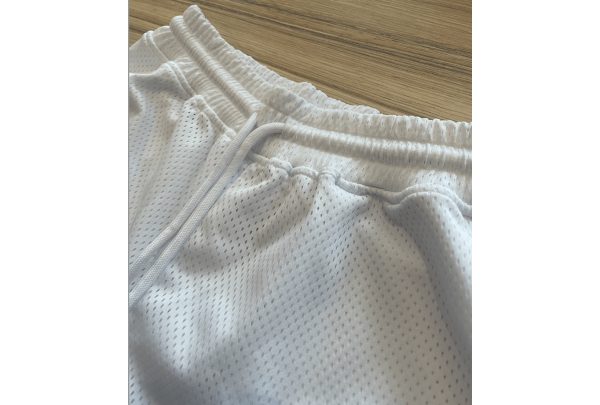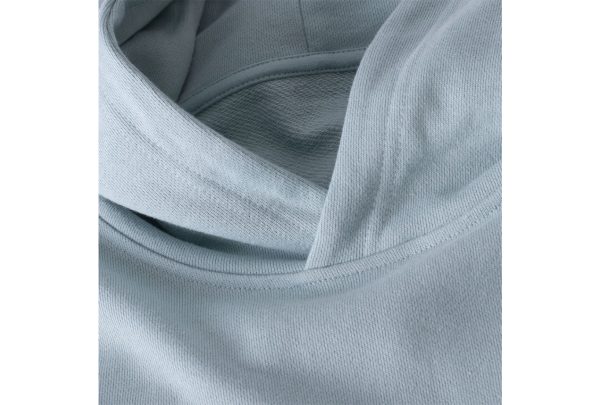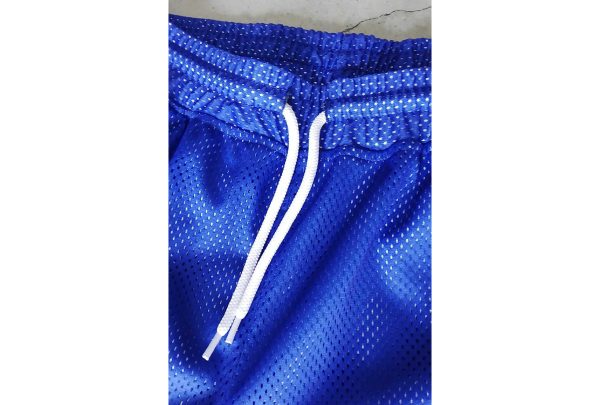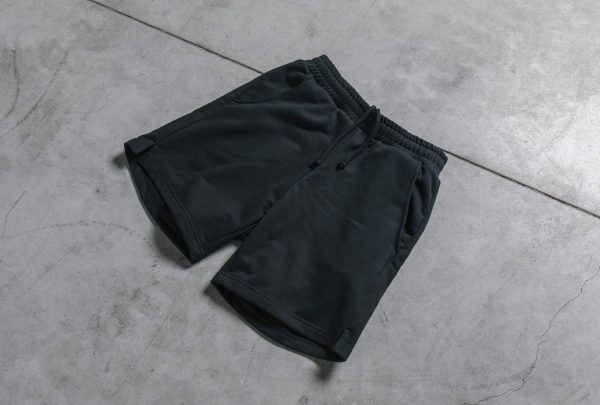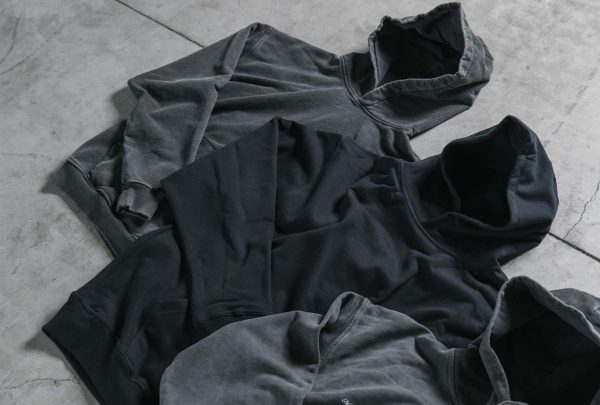 OUR PRODUCT TYPES / PREMIUM & LUXURY JERSEY
THE MOST SUSTAINABLE FACTORY IN PORTUGAL
Enquire For Factory Visits to our Barcelos Facilities.
We also can provide factory content for social media.
And also make our facilities available for clients that wish to shoot content!
COME VISIT US
Would You Like to Visit ASBX Factory?
You can email us at the production email and request an in person meeting.
A custom order means all is made from scratch, including fabric, dying, patterns etc. this means in order For us to assemble your items we have to work with several partners. Althug ASBX
always strives to achieve the best Costumer experience please be aware a custom process can take several months, be subject to current market conditions, and all timelines are approximate. If
this doesn't work in your situaion we recommed using An in stock fabrics solution or personalize current blanks.