SUSTAINABILITY
We continuously invest in the most advanced sustainable materials
At ASBX we invest continuously in obtaining the most advance sustainable materials, and strive every day to increase the traceability and ethical part of our products. In order to become the most Sustainable Portugal Clothing manufacturer. Very soon we will have online our sustainability report, being the only factory ever in Portugal to disclose one.
Taking care of the environment as well as of people. We are committed to attaining sustainable development in the economic, environmental, social and corporate governance areas.
WHAT WE ARE
Transparent and Sustainable
Promoting ethical and sustainable clothing manufacturing in Portugal.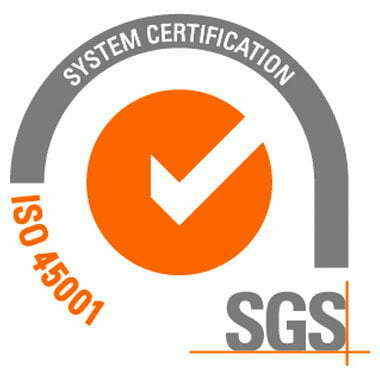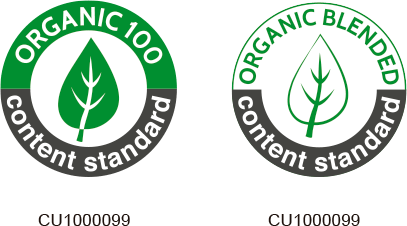 Organic Content Standard (OCS) 3.0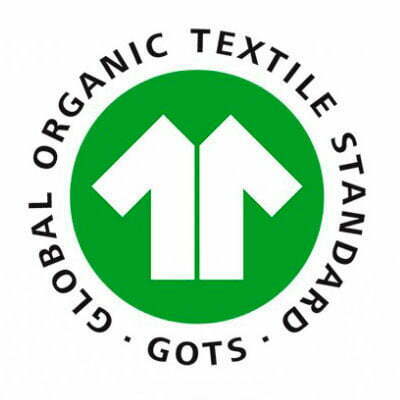 Global Organic Textile (GOTS) 6.0
We offer Garments made from fabrics with the following certifications.