The Best vendor with No Moq – ASBX!
Are you new to the streetwear clothing business? We are the Best Streetwear Manufacturer with no Minimum!
There is no doubt that cotton streetwear is some of the most versatile and low-maintenance garments out there!
Choosing a wholesaler for your streetwear clothing business can be difficult, mostly if you are in the wholesale streetwear market.
Read more about the best clothing manufacturer with no minimum order limitations!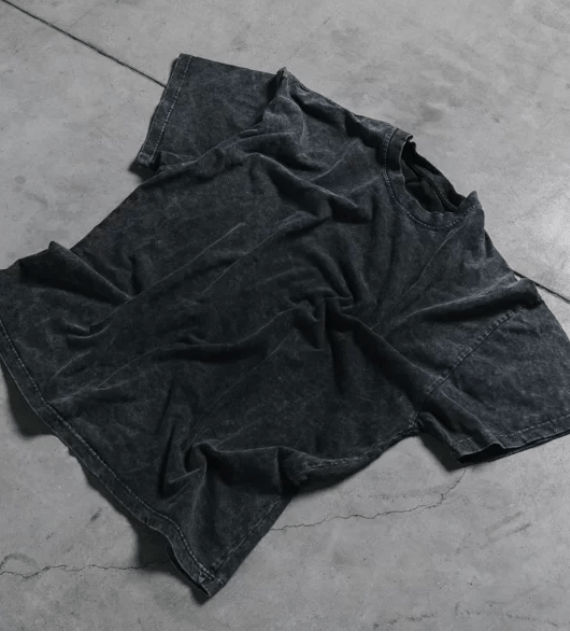 Why choose ASBX for your Clothing business?
At ASBX, we believe every customer deserves the best quality product available. that is why ASBX has the lowest MOQS in the market!
We understand that there are countless plain pullover hoodies available in the market.
The hoodies mentioned above can fulfill almost any blank hoodie requirement. We specialize in providing the highest quality clothing for an affordable price.
Contact us today!
How can ASBX Help you? The Best Streetwear Manufacturer No minimum!
The Best Factory for new brands.
At ASBX, we specialize in jersey clothing, mostly sportswear and streetwear. We are the top supplier for conscious brands that care about ethical production.
We can help you design sustainable, ethical clothing that looks great and feels even better.
by working with us, we will help you create your unique fashion clothing line and produce your items at our factory that meet high fashion standards or niche markets like eco-friendly clothes.
Contact us today for more information!
Huge Focus on the environment !
For us the sustainable side of fashion is highly prioritised! if you need sustainable, organic or even high tech recycled fabrics we got you covered! Feel free to check our sustainability page where you can see all our eco-friendly options for your brand.