Produce Clothing in Portugal – Why is Portugal currently at the center of textile Sourcing? 
Produce Clothing in Portugal – ASBX. Portugal due to it's long textle tradition, has some very significant competitive advantages when it comes to clothing production. Still especially for higher quality products and more advanced materials, than it's competing markets. 
Our strategic location and amazing logistical infrastructure, means that orders can be sent to Europe and the Americas in a highly productive way. Lead times are also a much quicker and shipping charges are quite lower than those of far eastcountries. The government and the EU offer Clothing Manufacturers several incentives and funds for the export industry in Portugal, meaning that factories are more competitive and can provide customers with better products.
Both Major Retailers and Startup  Brands take advantage of this and manufacture their clothes in Portugal.  Our country is especially popular and competitive with European buyers when it comes to high-quality products with the lowest MOQs worldwide. It's for sure one of the strongest and most sustainable textile industries worldwide.
Also check our sample store for the best samples offer!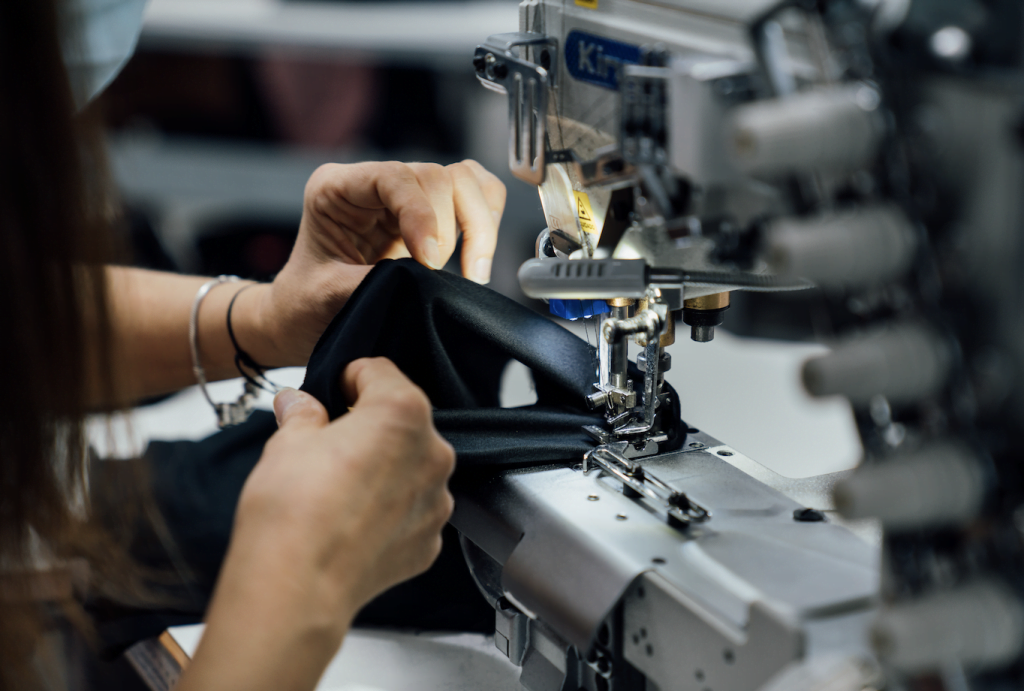 The most sustainable textile Industry in the World!Produce Clothing in Portugal – ASBX 
Sustainability is also paramount for Portugal Clothing Manufacturers in general. With our projects, ASBX is able to be at the industrial forefront, pushing fashion's sustainability vision. Over several years we have worked closely with labs, PhDs, and universities around the world in order to find ways to improve the productivity of our productions using only the most highly controlled materials and make sure those can also be tested consistently.