The 9 Best Clothing Manufacturers & Suppliers in Portugal – ASBX.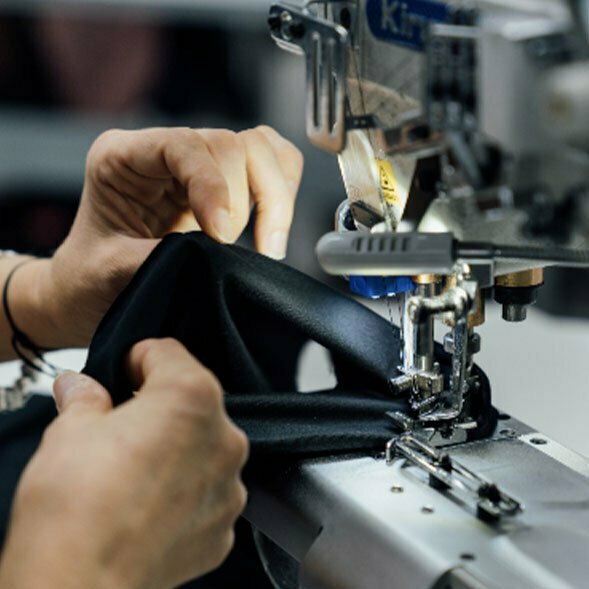 List of Best Clothing & Textile Manufacturers in Portugal – ASBX. The 9 Best Clothing Manufacturers & Suppliers in Portugal – ASBX
The Absolute Best Manufacturers in the Portuguese Clothing industry.
Have you looked all over the internet for the best suppliers and clothing manufacturers? Then you can to the best place. We have gathered the best manufacturing companies in Portugal and Europe.
Portugal has some of the world´s best clothing manufacturers, vendors and wholesalers in Europe, that provide the best quality products in the worlds when it comes to Jersey Production. In this list we have linked to a list made by our partners at productmkr from Hong Kong.
How Can we help out?
ASBX, as a Sustainable clothing manufacturer in Portugal with Low MOQs offers clients the most sustainable fashion products in Europe, made in a high-tech factory in Barcelos Portugal, being the ultimate supplier for conscious brands who care about ethical production.
We are currently Portugals #1 clothing manufacturer for supplying medium / high quality startups. We work with over 1500 brands and SME's in 55 countries worldwide.
If you wold like to start a fashion brand or manufacturer a sustainable streetwear product , we would be delighted to hear from you!
Best Sustainable Clothing & Textile manufacturers In Portugal & Europe – ASBX
Are if you after the best suppliers in Portugal and Europe to launch your brand ? Then check the full list made by our partners in the following link!