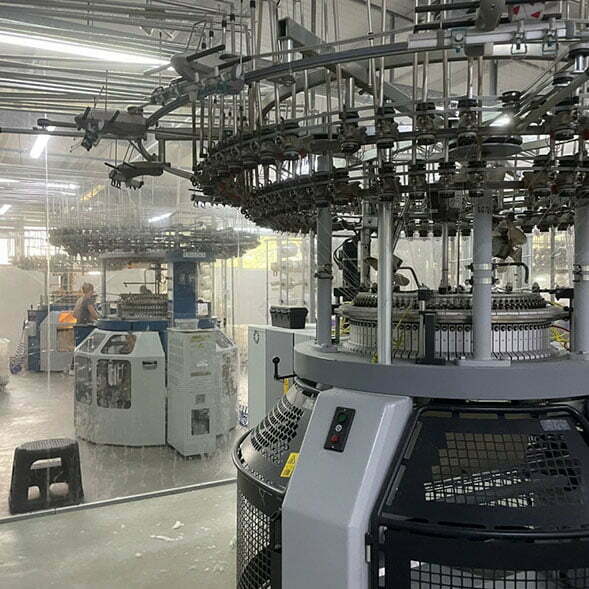 Are Clothes Made in Portugal Good? The simple answer is yes, very high quality!
Portugal has probably the world´s highest quality textile industry towards high quality streetwear, specially jersey products. No surprise some of the worlds best brands and upcoming startups choose to make here there products.
Portugal Clothing Manufacturing is specially popular and competitive with European buyers when it comes to high quality products with the lowest MQS worldwide for fully custom products. It's for sure one of the strongest and most sustainable textile industries worldwide. 
The Country has an advantageous unique Location!
Also Portugal Clothing Manufacturers central location and infrastructure means that exports can be sent to Europe and the Americas very easily. Production times are much faster and shipping costs much lower than Asian countries.
The government offers several incentives and funds to the export clothing industry in Portugal meaning that factories are more competitive and can provide costumers better products.
Sustainability is Highly Prioritizd by Portugal Clothing Manufacturers
Sustainability is also paramount for Portugal Clothing Manufacturers in general. With our projects, ASBX is able to be at the industrial forefront, pushing fashions sustainability vision. Over several years we have worked closely with labs, phds and universities around the world in order to find ways to improve the productivity of our productions using only the most highly controlled materials and make sure those can also be tested consistently. And after many years of research and testing, we are finally able to reveal our radical breakthroughs. Contact us to learn more how we can help your brand launch a prefect product.
How we can help your brand?
ASBX, as a Sustainable clothing manufacturers in Portugal with Low MOQs offers clients the most sustainable fashion products in Europe, made in a high tech factory in Barcelos Portugal, being the ultimate supplier for conscious brands who care about ethical production. 
If you wold like to start a fashion brand or manufacturer a sustainable streetwear product , we would be delighted to hear from you!