Sustainable Clothing Manufacturers Portugal.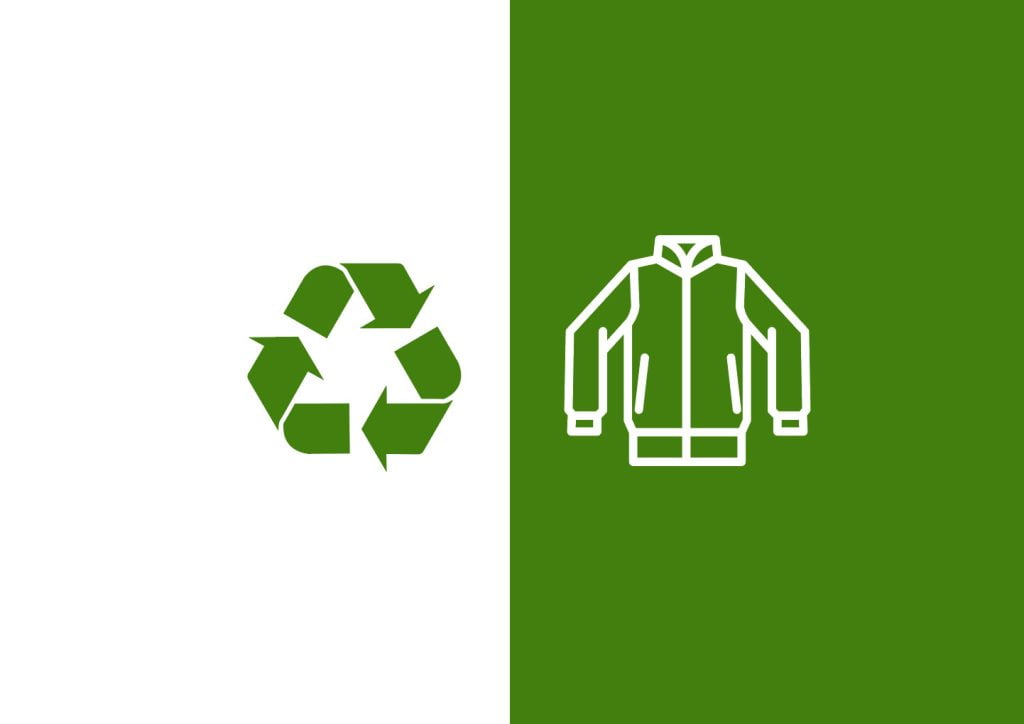 ASBX – Eco Friendly Fashion Manufacturing Portugal
Sustainable Fashion is our only future – We are serious promoters of organic and recycled proputs!
ASBX we have great fulfilment in being the most Sustainable Clothing Manufacturers in Portugal. Choosing ethical and sustainable ways of doing business throughout product making. Including, waste minimization and recycling, resource efficiency and use of local supply chain. At ASBX, 100% of the process is re-used, we are the only factory using fabric leftovers to sell swatch cards. That can provide immense value to customers selecting the best raw materials.
Sustainable Clothing Manufacturers in Portugal
We use Sustainable and ethical practices throughout product development.
For this reason, we produce using the most sustainable techniques and are continuously adapting to the latest Market trends. In order to provide our clients the best selection of products. ASBX is the only factory with a full blanks line made of recycled products. 
Our model gives brands the widest options and potentialities scale. All our offerings have in mind to correct old textile errors, and create the best possible costumer experience for a clothing production.
We are currently Portugal´s #1 Clothing manufacturer for supplying medium / high quality startups, working with over 3000 Brands in 55 countries worldwide.
ASBX aims to be the Most Sustainable Clothing Manufacturer in Portugal:
Since the last several years, we have researched and developed eco-friendly fabrics and adopted the mostsustainable methods of production.
Sustainability is at the core of our activity. With our projects, ASBX is able to be at the industrial forefront, pushing fashion's sustainability vision. Over several years we have worked closely with labs, PhDs, and universities around the world in order to find ways to improve the productivity of our productions using only the most highly controlled materials and make sure those can also be tested consistently.
ASBX has Ultra Rigorous Environmental Care & Quality Management:
ASBX's teams work day by day with all the partners and clients to exceed our sustainable client's needs and expectations.
Our jersey factory is committed to implementing clean energy and making substantial investments in alternative power.
At this moment 27% of the power comes from our ultra next generation solar panel system, which is a Swiss next generation technology, and we are moving towards a major increase in our own production and use of renewable energy.
ASBX follows the latest quality management and environmental practices, in accordance with all major international certifications. We also offer full transparency and all our costumers ara always invited to visit our facilities.
High Tech and Recycled & organic materials:
The longevity and consciousness of the raw fabrics we utilize are of major substance to us.
To guarantee the brutal quality of our final products, we use, among other yarns, recycled artificial fibres and next generation biopolymers, and also organic fibres with ecological credentials, which are much much more sustainable.
On top of that, we use organic and recycled cotton as well as recycled and bio-based synthetics for our main streetwear lines.
We highlight the connection of cooperation and trust with our vendors of fibres and yarns that empowers us to set up a responsible offer of premium responsible jersey fabrics clothings.
Only Factory with a fully recycled samples Line!
All our main samples are now available in organic only options, and our sample store will have a dedicated category focused on recycled and organic made fabrics!