Barcelos Clothing Manufacturers – ASBX. The leading Factory in Barcelos is ASBX.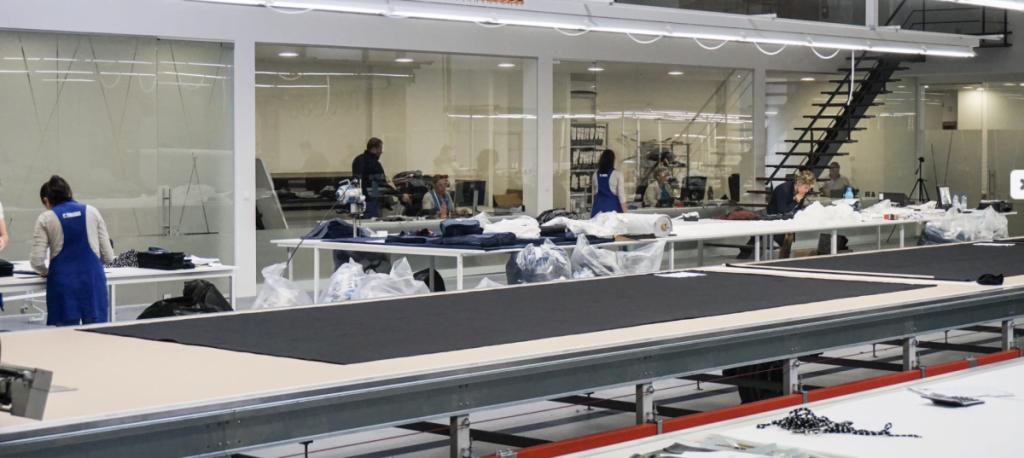 ASBX Barcelos Clothing Manufacturers – Barcelos Factory
ASBX's factory & Logistics Center is located north of Porto, in Barcelos. 40 minutes away from our head office in Vila Nova de Gaia.
The ASBX factory has also amazing location near the most central infrastructure. Is very well located near good accesses and high ways to ensure easy visitation.
We selected Barcelos as the north of Portugal has a long background of being the major exporter of High Quality Clothing to the European and North American market. In this region there are the best factories in the country.
Located in the region of Carapeços Barcelos. Our new factory is a major advance in the 5.0 industry In Portugal.
As we have shown, we are also always open for factory visitations, in addition any costumer that would like to visit our facilities, just send us an email to our contacts at the page and we would happily book you a tour of our facilities.
How Can we help out? Barcelos Clothing Manufacturers – ASBX
ASBX, as a Sustainable clothing manufacturer in Portugal with Low MOQs offers clients the most sustainable fashion products in Europe, made in a high-tech factory in Barcelos Portugal, being the ultimate supplier for conscious brands who care about ethical production.
We are currently Portugals #1 clothing manufacturer for supplying medium / high quality startups. We work with over 1500 brands and SME's in 55 countries worldwide.
If you wold like to start a fashion brand or manufacturer a sustainable streetwear product , we would be delighted to hear from you!