ASBX is one of the best hoodie manufacturers in the Market! We focus on having the lowest MOQS for startup brands.
At ASBX we continuously invest to have the smallest quantities and best experience for our clients.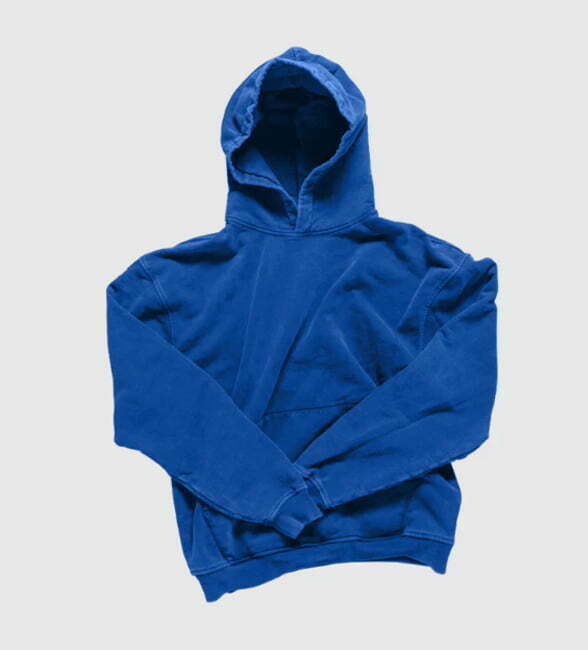 Best Hoodie Manufacturer Portugal – ASBX!
If you are looking to sell hoodies or clothing items. Choosing the right manufacturer is the only thing standing between you and success.
With so many different hoodie manufacturers, it can be tough to figure out which ones are the best.
And when you are trying to create custom hoodies, the last thing you want to do is settle for an inferior product that does not live up to your standards.
To do this. It is important to know what qualities to look for in a supplier and which company has them in abundance.
Here at ASBX, we can help you produce your custom hoodies with European or eco-friendly fabric, and they can be tailored to the European market or the niche of choice. Did you knew ASBX is the only factory in Portugal with no MOQ ? Our offering tailors specifically for startups!
Why Rely on ASBX as Best Hoodie Manufacturers?
Our sustainable clothing manufacturers in Portugal offers clients the most sustainable fashion garments and hoodies in Portugal, and Europe, making us the best manufacturer of ethical brands and organizations with high-quality fabrics.
Over 3000 brands and SMEs in 55 countries worldwide rely on us as Portugal's #1 clothing manufacturer. With all these qualities and Low or No MOQ, you can rely on ASBX as your best hoodie manufacturer!
Feel free to contact us anytime!