Private Label Streetwear Manufacturers for USA – ASBX
Do you have an idea for a line of streetwear apparel or accessories? Are you interested in selling your brand at retail stores? Streetwear is becoming very very popular in the North American Market, moving billions of dollars in market size.
If so, you might be wondering where to find the best private-label clothing manufacturer to work with. So you can launch a successful brand is paramount to work with vendor with a good offer, and more important that supports startup brands, like ASBX.
ASBX knows how important it is to work with an experienced streetwear supplier, and we are proud to offer custom private-label t-shirts, hoodies, hats, and accessories to our clients in the United States.
Learn more about what makes us the best private label clothing manufacturer for brands in the USA!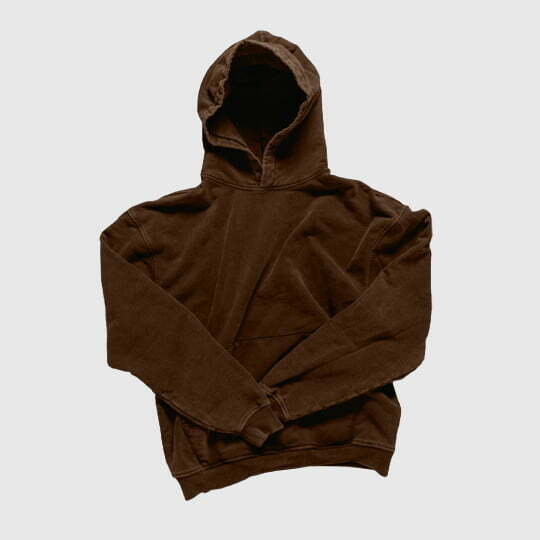 Why is ASBX the Best Private Label Streetwear Manufacturer for USA brands ? Private Label Streetwear Manufacturers USA – ASBX
It's essential to contract a private-label manufacturer who is reliable and trustworthy to build a fashion business because you can ensure product quality and delivery through a stable supply chain. A great streetwear manufacturer can handle all your orders quickly and efficiently.
A business must have a broad assortment of products to cater to many customers.
Whether you're looking for basic, personalized, or customized streetwear, ASBX has you covered. They offer a variety of customizable products that you can use to craft the perfect article of clothing.
So, what are you waiting for? If you're interested in discovering more about how ASBX could help grow your company, contact us today!