Best Streetwear Factory in Europe.
ASBX FG is by far one of the leading streetwear manufacturers in Europe! With a huge product range of over 200 items for wholesale and a custom items department!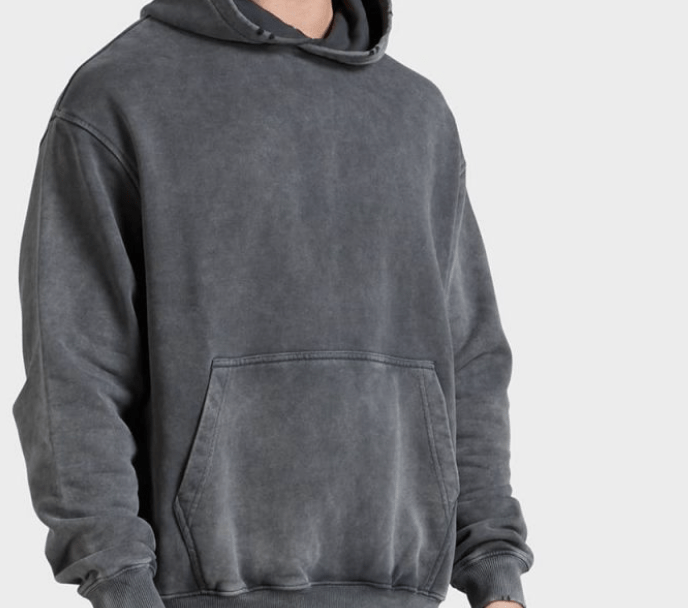 Best Streetwear Manufacturers!
Streetwear has become more prevalent in recent years for a few reasons. One reason is the rise in the popularity of skateboarding.
When skateboarding first became popular, fashion followed suit soon after.
Another reason is the rise in popularity of hip-hop music. As hip-hop became more mainstream, the fashion sense followed.
The ideal streetwear manufacturer for your brand should excel in creating comfortable, functional garments and express your label's unique identity.
These three core features are easy to recognize in any streetwear piece once it's complete.
However, it can be more challenging to gauge a clothing manufacturer's ability to produce such garments during the initial stages of working together.
As a brand owner, you'll need to find a way to evaluate whether a potential manufacturer has the skills and vision necessary to bring your concept to life.
The Best Streetwear Manufacturer in Europe!
ASBX is quickly becoming the leading streetwear manufacturer in Europe thanks to its trendy and affordable designs.
We produce high-quality, stylish clothing loved by fashionistas all over the continent.
We're the top supplier for eco-friendly brands who want the best quality for their ethically made clothing. We can help you create sustainable, ethical clothes that look amazing and feel even better.
With a prominence for quality and trendsetting design, ASBX is the go-to brand for the latest in streetwear fashion.