Custom Streetwear Manufacturers. ASBX Portugal Clothing Manufacturers! ASBX is the leading European streetwear manufacturers with the largest product range for small quantities. Specially focused on startup brands.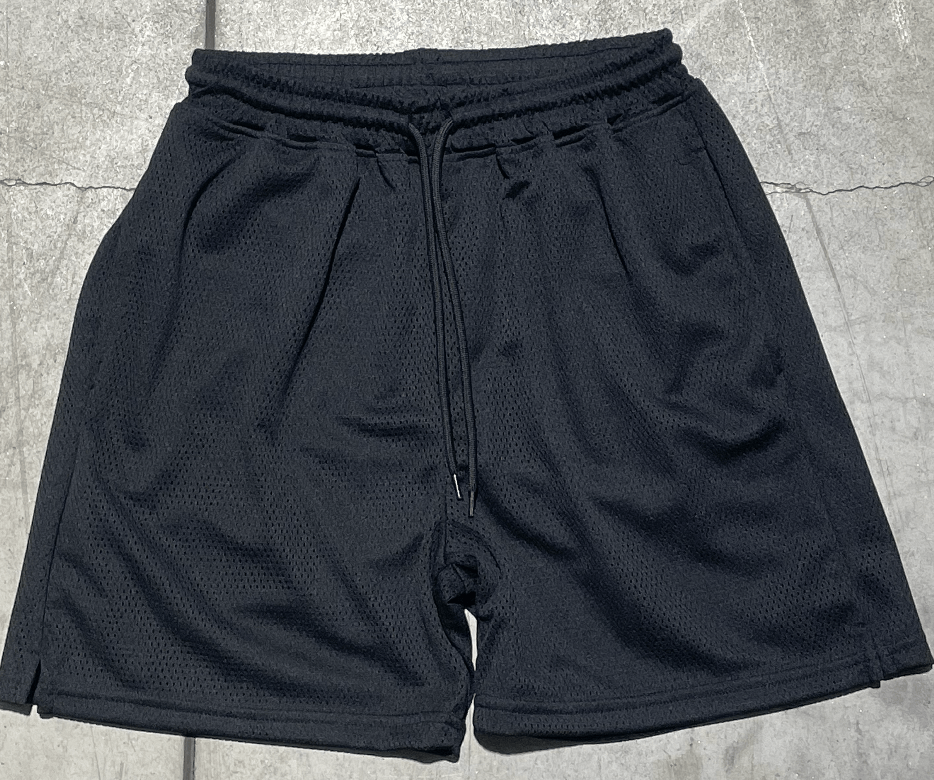 ASBX are leaders in Custom Products!
Streetwear is all about finding the perfect balance between comfort and practicality while allowing you to express yourself through clothing choices.
If you're looking for a comfortable and casual fabric, you'll want to choose something like brushed French terry or fleece.
These fabrics are often used for hoodies and sweatshirts because they are soft and have a lot of "fluff."
When choosing a streetwear manufacturer, make sure they offer these fabrics in different weights so you can find the ideal one for your needs.
Why is ASBX the best for custom streetwear? Custom Streetwear Manufacturers – ASBX
Finding a trustworthy and dependent streetwear manufacturer is essential to building a fashion business.
You can guarantee the quality and delivery of clothing and products through a stable supply chain to meet customer needs.
Your ideal streetwear manufacturer should have the proper machines and facilities to process your orders quickly and efficiently.
They should also have a wide range of products available to choose from so that you can find the perfect sort for your brand.
If you're looking for high-quality custom streetwear, ASBX is the best place. They offer a broad range of custom options to ensure you get exactly what you're looking for.