Clothing Manufacturers UK. ASBX is a leading manufacturer for the UK Market.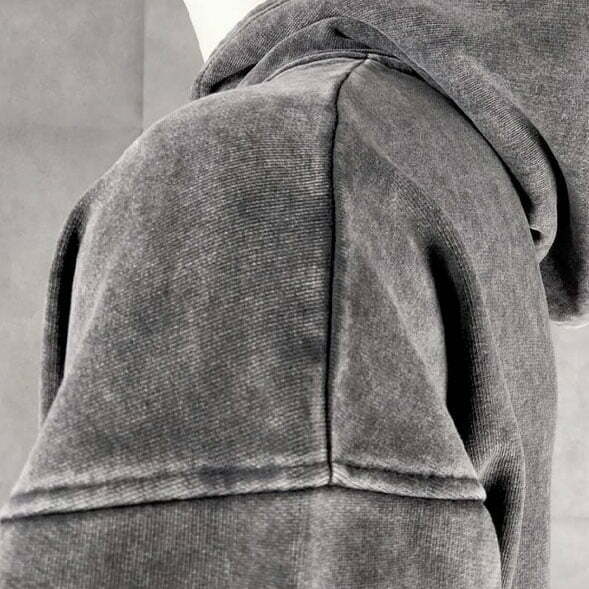 ASBX is a Clothing Manufacturer very experienced in the UK Fashion market. Clothing Manufacturers UK – ASBX
ASBX is Specially focused on the UK Market – Experienced Manufacturer for UK Streetwear Brands.
Would you like to launch your own clothing brand? If you so you probably caught yourselves into the difficult and challenging task of finding a manufacturer to bring your vision to reality.
If you are looking for cltothing manufacturers ready to help to help London and UK startup brands, you came to the right place.
There is a lot of work that goes into launching a clothing brand, especially in regard to sourcing the best materials, and making sure you have a clothing manufacturer than can understand your product needs / time constrains and most important, your mindset and communicate easily with you.
ASBX is highly experienced working with uk clothing brands, especially startups since for a few years now we have launched over 600 brands in the UK and was in 2021 our largest export market by a big advantage.
ASBX Specializes in production of high-quality streetwear in Portugal for startup brands with the lowest bulk minimums in Portugal.
Our product range is always in line with the trendiest fabrics and patterns in the streetwear market.
ASBX Focuses on:
+ Industry Lowest Moqs!
+ High Quality Applications!
+ Sustainable & Ethical Production of hoodies / Tshirts / Joggers.
+ Immediate Quotes!