High Quality Tshirt Manufacturer Portugal – ASBX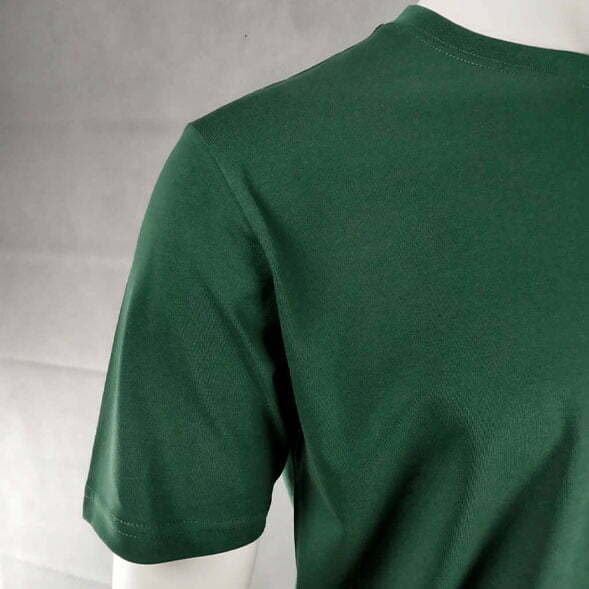 ASBX Specializes in production of high-quality sustainable streetwear in Portugal for startup brands with the small minimums in Portugal.
Our product range is always in line with the trendiest fabrics and patterns in the streetwear market.
The Best Ultra Heavy, High Quality Tshirt Manufacturer
Regarding the high quality Tees, we understand how important to consumers the fit and fabric is. Nowadays the biggest selling point has been simple, clean designs with paramount material and sewing quality, which we totally focus at. 
Our tshirts also Have a Massive Sustainability goal. High Quality Tshirt Manufacturer Portugal – ASBX
Why ASBX Made Garments are different than other clothing manufacturers.
We promote ethical fashion, therefore all item you order from us with be both ethically made and sustainable. If you are a person who value sustainable products, all our are T-shirts are the perfect option for you and your brand. 
ASBX Continually invests in new lab testings to make sure we always are in line with the newest textile Technologies, that maximize both the productivity of our factory and reduce the environmental impact.
Not only this, we only source fabrics from mills who are certified by sustainable product certifications that include ISO 9001, GOTS, OEKO-TEX, OCS, etc.
How Can we help out?
ASBX, as a Sustainable clothing manufacturer in Portugal with Low MOQs offers clients the most sustainable fashion products in Europe, made in a high-tech factory in Barcelos Portugal, being the ultimate supplier for conscious brands who care about ethical production.
We are currently Portugals #1 clothing manufacturer for supplying medium / high quality startups. We work with over 1500 brands and SME's in 55 countries worldwide.