Best Clothing Manufacturers Portugal. Are you looking for the best companies in the Portugal Clothing Manufacturers industry? look no further! Here some of the best companies in the sector, that our country is very proud of! 
These manufacturers particularize in producing sustainable clothing ranging from casual wear to streetwear to denim. And each has a focus market and select type of client base.
With the recent surge in climate change, companies have been trying to find new ways to create better and more eco-friendly products, especially in Portugal.
Note: ASBX is not affiliated with any of this companies or received any incentive to share this post, this is our own consideration based on market experience and the reputation this firms earned.
Note2: The picture in this post is from Petratex SA.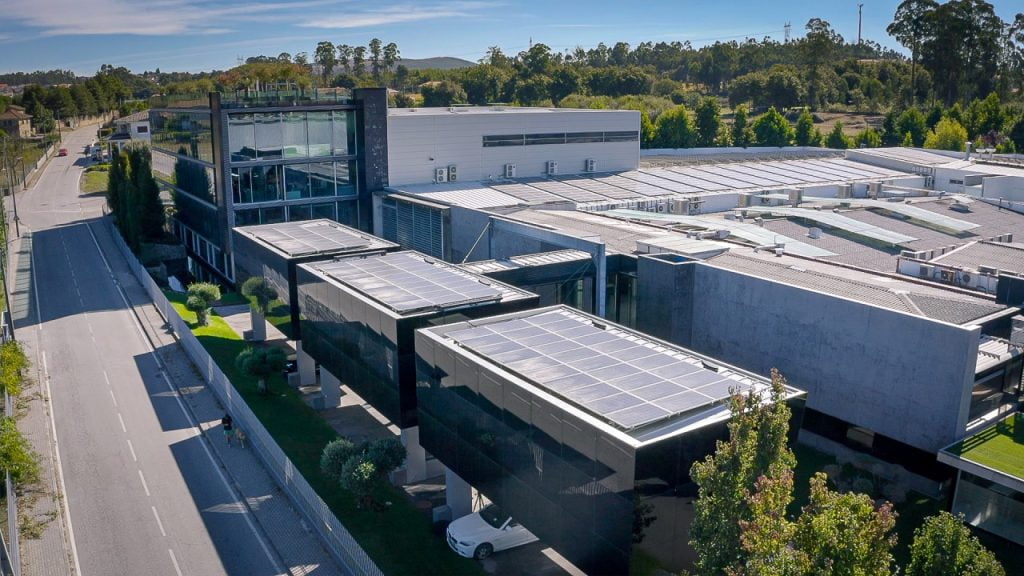 Samidel Confecções– Leading denim Factory:
With 30 years of experience in the denim market, Samidel has latest technology in the industry, very strict quality control procedures and highly trained and experienced human resources. In addition to those factors, the company cultivates constant proximity to its customers, which is its fundamental point of differentiation in the sector and also the key to its success.
Main Products: Jeans, woven, denim jackets.
MOQ: over 250 pcs per style per colour
Petratex – One of Europe's most advanced Factories for technical textile:
Petratex is one the largest projects in the textile innovation sector and market leaders in several areas. They demonstrate great capacity for resilience and transformation when necessary. Today their organization is based on Industry 4.0. Continuous Investment: Human capital, Innovation, Technology, Digitization of processes. Petratex has developed some of the worlds most innovative textile products, such as Olympic race swimsuits. They also produce extremely advanced pieces for some of the world's most famous luxury labels.
Main Products: Technology textiles, Advanced Sports Items, Sublimation, on demand production.
MOQ: Contact them for details. But mainly for corporate and structured brands.
Triwool SA – Focus on circular fashion for major retailers:
Triwool provides retailers and brands with solutions that continuously offer less and less dissipation. This means they create products that are blueprinted to be sustainable and production-efficient right from the drawing board. For Triwool, technical development has to read benign design from every angle. Forget "added value". they fight only for innate value and sustainable development. Triwool is one of Portugal's largest exporters of clothes, with over 3 milion garments sold in the foreign markets.
Main Products: Jersey clothing, Large Programs, Competitive prices for large quantities.
MOQ: Contact them for details. But mainly for corporate and structured brands.
How Can we help your brand? – ASBX clothing Manufacturer for Startups! Best Clothing Manufacturers Portugal
No Minimums? Yes! But only at ASBX!
ASBX is the only Factory in Portugal to embrace the online revolution, and therefor understands the need for no MOQ production. At our exclusive in Portugal B2B store you have access to the same product as luxury brands with zero MOQs! This can reduce the cost so you can start your brand in the easiest way! 
The fastest Sample Delivery Ever!
The most common complaint we heard from costumers' previous experiences was how hard and delayed samples always here! So we changed this by creating the first ever sample store in Portugal! You can have access to over 100 styles! In stock for immediate export! 
We understand Startup Brands – Special Offers!
The reason for our massive success was to adapt and understand the needs of a new wave of costumers! So you can be sure is our daily mission to provide you the best solutions and services!