Recycled Clothing Manufacturers. At ASBX we have a Paramount focus on not just following but creating the biggest sustainability trends. As of that we only acquire fabrics in Portugal, which come from the best and most certified fabric vendors. Besides this we develop in house recycled fabrics that now go into most of our products. 
Since Late 2021 we also firmed a strong partnership with a strategic partner and now own our own fabric production in Barcelos as well, which makes us a lot more competitive especially for smaller batches that are the core.
Also with the launch of XLABS Productions, our organic and recycled clothing offering will become a lot more complete and with this, we will have a huge option of fabrics that fit into our sustainable mission.
The longevity and consciousness of the raw fabrics we utilize are of major substance to us.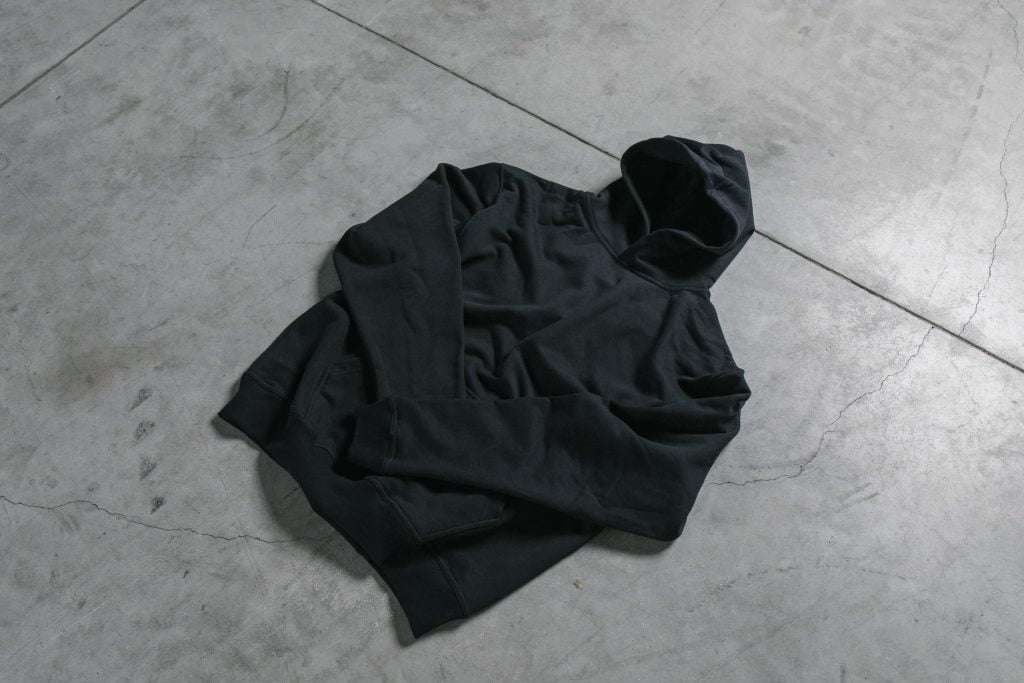 To guarantee the brutal quality of our final products, we use, among other yarns, recycled artificial fibres and next generation biopolymers, and also organic fibres with ecological credentials, which are much much more sustainable.
On top of that, we use organic and recycled cotton as well as recycled and bio-based synthetics for our main streetwear lines.
We highlight the connection of cooperation and trust with our vendors of fibres and yarns that empowers us to set up a responsible offer of premium responsible jersey fabrics clothings.
Besides this on our online stores, both for samples and bulk ASBX is the only factory / supplier in the market with a fully recycled product line.
Recycled Clothing Manufacturers – ASBX