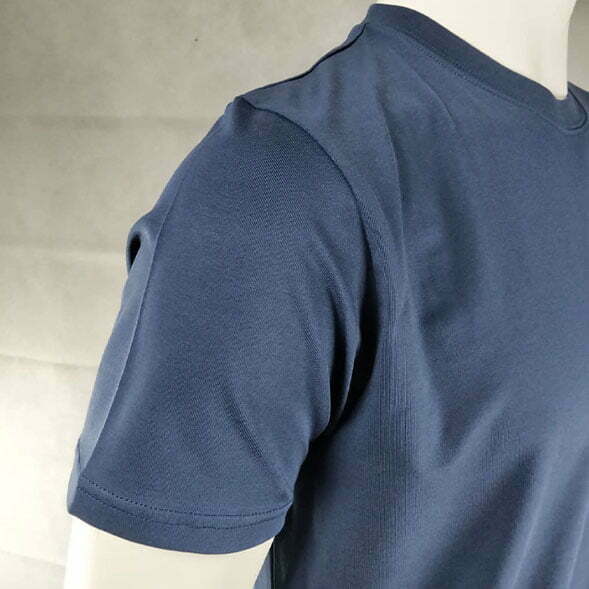 Coming to the market in Jan/22 an absolute revolution in the streetwear production market!
ASBX can now offer Startup brands and SME's a unique pre developed product line of luxury streetwear items, based on the trendiest styles. Thorough an analytics strategy we have developed the best patterns which your brand can now use!
This will allow for clients to launch to market a new product even with ultra high-quality applications such as prints and embroideries almost instantly with same week sample delivery!
This launch is a further push to the creators economy and help independent designers with fast deliveries and ultra high quality product which is in massive trend!
How will it work?
From our blanks sample store, which will launch January 2022 you will be able to order directly a sample from over 10 product sample which will always be in stock in the trendiest patterns on the streetwear market.
Besides this you will also be able to order fabric swatches with the best materials like 465 GSM for hoodies and 250 GSM for Tees! Which is absolutely groundbreaking for the garment manufacturing industry.
How we can help your brand?
ASBX, as a Sustainable clothing manufacturer in Portugal with Low MOQs offers clients the most sustainable fashion products in Europe, made in a high tech factory in Barcelos Portugal, being the ultimate supplier for conscious brands who care about ethical production.
We are currently Portugals #1 clothing manufacturer for supplying medium / high quality startups. We work with over 1500 brands and SME's in 55 countries worldwide.
If you wold like to start a fashion brand or manufacturer a sustainable streetwear product , we would be delighted to hear from you!