Portugal Clothing Manufacturer for Startups | Small Minimum Orders. ASBX is the best manufacturer for startup brands.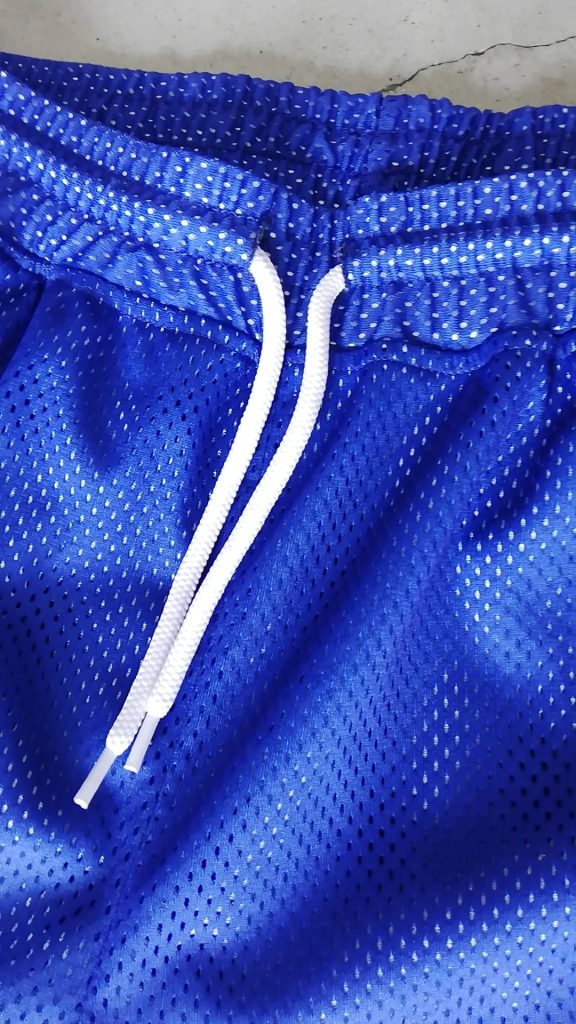 We are the only Startup Focused Clothing Manufacturer in Portugal! 
In Portugal and generally on each textile industry. Most clothing manufacturers normally focus on high volume orders, with endless quantities required to manufacturer a product. This requirements are simply no longer workable in todays age and make a huge stain on our worlds carbon emissions. By asking brands a bigger quantity than their actual demand. 
At ASBX we believe such productions are a thing of the past. In the age decentralisation, we see that everyday independent brands are the ones that need help and focus more than ever.
Within the next few years we are fully convinced startups will take over the product market. Thats why asbx is continuously investing in newer technologies and sustainability materials to create a product and service offering specially suited for this audience.
Thats why our MOQS are by far the lowest in Portugal for a fully custom sustainable product. With just 100 pcs per colour a brand can launch a create streetwear product for their market! No huge Moqs or mandatory pre made fits!
Besides high quality fabrics and excellent patterns we also offer brands the highest definition applications such as prints and embroideries which in the past were only available to the huge brands.
Here to HELP your brand grow!
ASBX, as a Sustainable clothing manufacturers in Portugal with Low MOQs offers clients the most sustainable fashion products in Europe, made in a high tech factory in Barcelos Portugal, being the ultimate supplier for conscious brands who care about ethical production.
If you wold like to start a fashion brand or manufacturer a sustainable streetwear product , we would be delighted to hear from you!