Hoodie Manufacturers Portugal. ASBX is the best hoodie marker.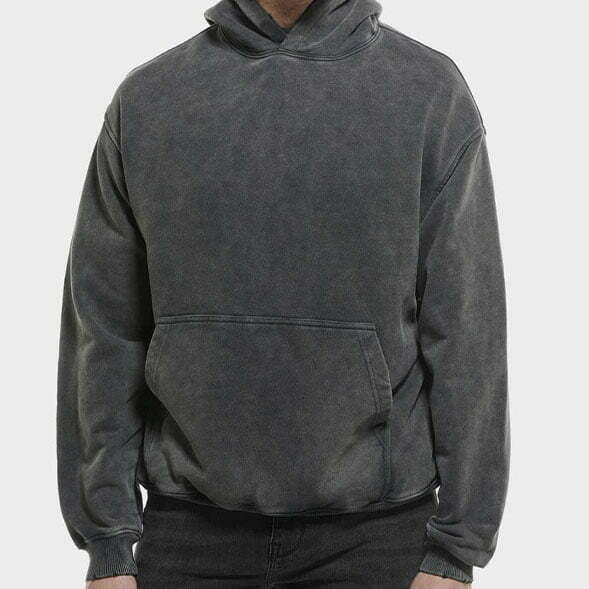 Produce Clothing in Portugal – ASBX
ASBX is a Clothing Manufacturers of the Best High Quality / Sustainable Luxury Hoodies, Made in Portugal.
ASBX is the leading Sweatshirt and Hoodie Manufacturer in Portugal where it comes to export and production of high-quality French terry and fleece items for over 1500 brands in 25 countries worldwide.
Thanks to a super-modern high-tech factory with an amazing production capacity, we are able to mass produce sustainable high-quality hoodies for brands worldwide. At the same time our plant is able to fulfil small moq batches of high-quality hoodies for startup brands. Making way for the decentralized fashion trend and ensuring everyone has a way to start.
What are the advantages of Manufacturing High Quality Hoodies in Portugal with Sustainable Clothing Manufacturers?
There are several advantaged to manufacturing hoodies in Portugal with sustainable clothing manufacturers.
First is much easier to check the manufacturers and meet them face to face, also the companies are much more transparent than other countries, and most of them, as ASBX, allow for full disclosure of their supply list, and total discussion of all practices.
Also, in Portugal a huge advantage is the faster shipping times, which keeps clients very very happy. The quality and speed to market is also very high.
How Can we help out? Luxury Hoodie Manufacturer Portugal
ASBX, as a Sustainable clothing manufacturer in Portugal with Low MOQs offers clients the most sustainable fashion products in Europe, made in a high-tech factory in Barcelos Portugal, being the ultimate supplier for conscious brands who care about ethical production.
We are currently Portugals #1 clothing manufacturer for supplying medium / high quality startups. We work with over 1500 brands and SME's in 55 countries worldwide.
If you wold like to start a fashion brand or manufacturer a sustainable streetwear product , we would be delighted to hear from you!