Best Clothing Manufacturers in Portugal – ASBX. We are the best market in Portugal for high quality streetwear.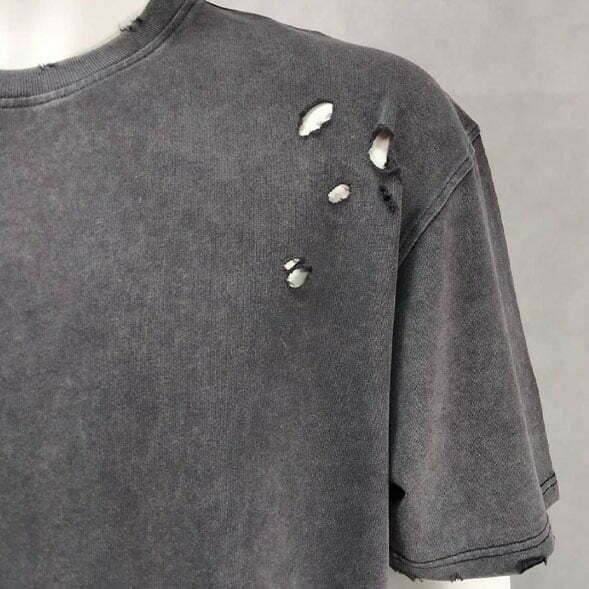 Best Clothing Manufacturers in Portugal – ASBX
Why Portugal is a Heaven for Sustainable Clothing Manufacturing for Startups.
Portugal has a huge manufacturing experience: clothing, shoes, furniture, ceramics. From E-Com-Startups to luxury brands, most of the Major Clothing brands manufacture their product around the city of Braga and Porto Specially in Barcelos, also where the ASBX – Portugal Clothing Manufacturer Factory is located.
Why is Portugal the Best Clothing Manufacturers Industry in the E.U.?
Proximity and Accessibility:
Portugal is around 2 hours' away flight wise from Germany or UK. It is in the same time zone as the UK and 1h behind France and Germany. There are several frequent flights so is very accessible to European clients. It is also comparatively cheap to ship goods by truck from Portugal to other E.U Countries. Even throughout the pandemic land shipping have proved itself a loyal mean of transport.
Flexibility:
It is possible to produce small quantities and specially for jersey products there are some manufacturers focusing solely on small batches.
Portugal is now becoming a major exporter of clothing within the EU Market. Despite the low prices of the Far East industries the interesting phenomenon now is sustainability and the need for high quality products. Eue to E-Com models and selling direct to consumers, brands have more control over their sales, and specially a higher margin, so prioritize producing sustainable and high quality items in Portugal over some cheaper and less premium item in a cheap labour country.
How can Portugal Best Clothing Manufacturers Help Startup Brands?
Portugal is focused on making small batches well and fairly priced in comparison to international Markets. The main phenomenon happing these days in the production market is that brands even big ones are asking for a huge number of styles and them at a low minimum so in general this brings more opportunities to make in Portugal at an actual lower rate. Portuguese clothing manufacturters are generally smaller than their Turkish or Asian counterparts so are structured to make small batches, while the others might charge an upcharge to produce per example 100 pcs per colour, which is our moq at ASBX. So is actually true that some vendors accepting low quantities in Turkey or China can be even pricier than Portugal.
How we can help your brand?
ASBX, as a Sustainable clothing manufacturer in Portugal with Low MOQs offers clients the most sustainable fashion products in Europe, made in a high-tech factory in Barcelos Portugal, being the ultimate supplier for conscious brands who care about ethical production.
We are currently Portugals #1 clothing manufacturer for supplying medium / high quality startups. We work with over 1500 brands and SME's in 55 countries worldwide.
Feel Free to contact ASBX anytime!