Luxury Streetwear Blanks. ASBX has the best blanks range in Portugal.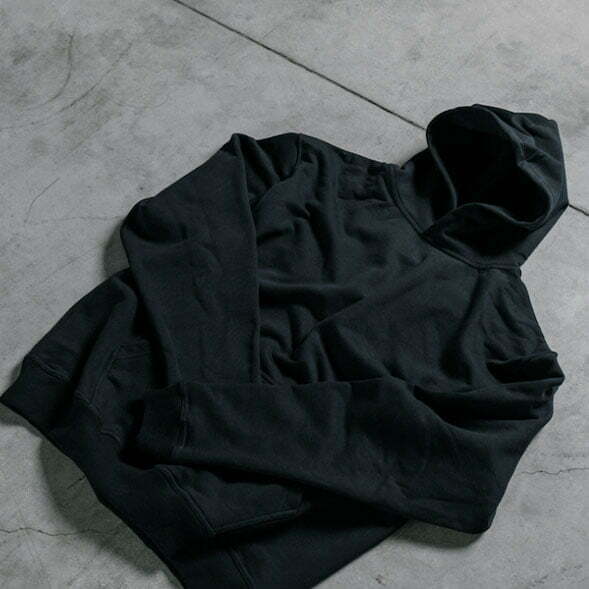 ASBX Luxury Streetwear Blanks are the Trendiest in the Streetwear Market – ASBX Portugal Clothing Manufacturer
If you are looking to start your fashion brand, and looking for the best made in Portugal luxury blanks in the market, try our exclusive blank range. We are very focused the best Streetwear items, which are now available to your brand. Always made ethically and with sustainable materials. 
We are focused in the manufacturing of high quality sustainable and eco-friendly jersey clothing and offering private labelling to help startups launch their first products.
How are our Luxury Streetwear Blanks Different ? – the Only Real time fashion Portugal Clothing Manufacturer.
ASBX is the only Portugal Clothing manufacturer in Portugal using analytics and proposing always the best cuts and materials in the market. The products we do are in trend and following real time costumer demand. This ensures with our blanks your brand is more likely to sell very well! And by reducing minimums and removing all the hassle of producing and dealing with complex factory developments. 
We are always putting available new styles and colour ways based on analytics marking always sale ready with no development time needed.
Tired of Sample Delays ?
The Biggest Problem with brands launching products is the samples stage.
Firstly to overcome this issue, ASBX found a revolutionary way of overcoming this issue. to Start A And always keep adding new styles. Therefor our samples offering is by far the most competitive in Portugal. 
How Can we help out?
ASBX, as a Sustainable clothing manufacturer in Portugal with Low MOQs offers clients the most sustainable fashion products in Europe, made in a high-tech factory in Barcelos Portugal, being the ultimate supplier for conscious brands who care about ethical production.
We are currently Portugals #1 clothing manufacturer for supplying medium / high quality startups. We work with over 3000 brands and SME's in 55 countries worldwide.
Clients that need the best streetwear, feel free to reach out!