Explosive news about new features coming asap to our offering! This new features are unique in Europe and Reinforce our market leading position!
As you know ASBX is constantly adapting to new market trends and making client requests possible with an improving costumer experience and interface. Every day we listing carefully to what clients need and what they would like to see made possibly.
Coming End of Year – new features and products: 
Sport line:
The first batch of ASBX sport will be live for order for samples and blanks ( moq 30 ) 
Blanks b2b custom colours:
Until end of the year ASBX b2b store will have the option to make custom dyed pieces with client Pantone at moq 30 and all online! 
Recycled line live:
Asbx will have asap all recycled products line for samples and also over 90 new recycled products available for wholesale with moq 30. 
Printing and embroidery for blanks with no moq:
We will have a feature on our website that will allow the printing and embroidery on our blank product. A feature highly asked by our costumers.
All colours available for samples:
Due to very high demand is difficult for us to assure that all colours are always available however we are making efforts to have this possible.
Online Labels Ordering:
  Is finishing development now a tool that will allows clients to submit online their orders for textile labels! With several options and for all types of tags needed: Brand Tags, Hangtags, Wash Labels.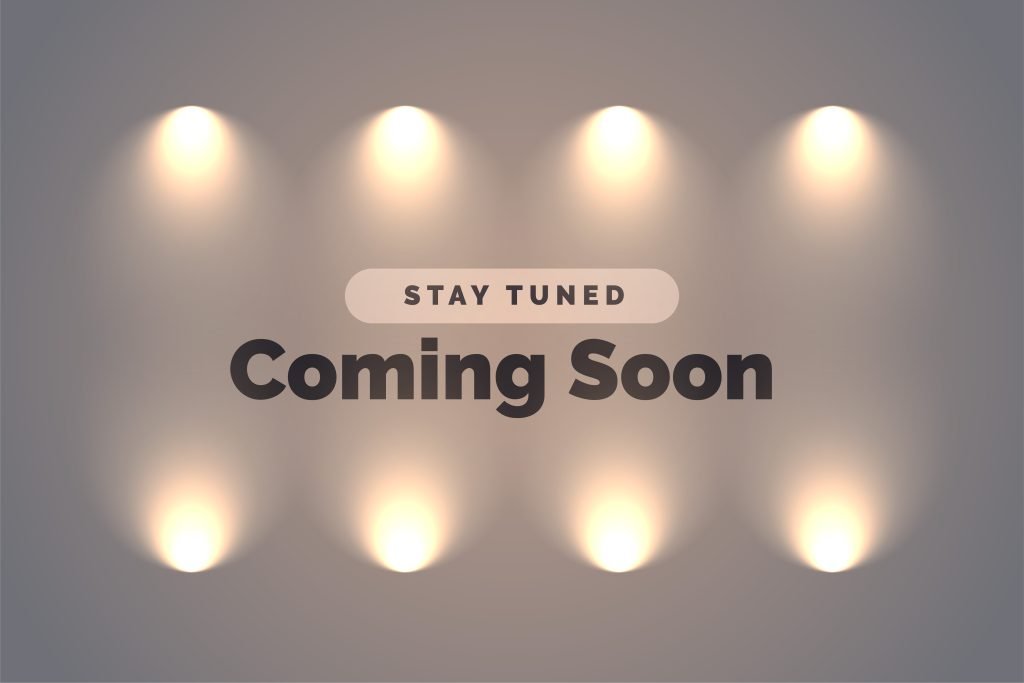 How can ASBX Help you?
The Best Factory for new brands.
At ASBX, we specialize in jersey clothing, mostly sportswear and streetwear. We are the top supplier for conscious brands that care about ethical production.
We can help you design sustainable, ethical clothing that looks great and feels even better.
by working with us, we will help you create your unique fashion clothing line and produce your items at our factory that meet high fashion standards or niche markets like eco-friendly clothes.
Contact us today for more information!
Huge Focus on the environment !
For us the sustainable side of fashion is highly prioritised! so if you need sustainable, organic or even high tech recycled fabrics we got you covered! Feel free to check our sustainability page where you can see all our eco-friendly options for your brand.