in this post your can learn how to finding clothing vendors for your brand! How to find clothing suppliers in 2022!
The world of e-commerce, fashion is king. Customers expect new items to be delivered to their doorsteps within days, not months.
And if they cannot get what they want when they want it, they immediately go to another store or website where the items are easily available.
Finding clothing suppliers who can quickly and affordably, provide you with what you need has never been more vital than it is now in 2022.
That will not change any time soon if consumers keep demanding items faster than manufacturers and brands can create them.
We list below the best ways how to find clothing suppliers in 2022!
So, if you are looking for the best clothing supplier, ASBX is your best option!
Foursource – FS is the worlds largest marketplace for high quality factories! So is the right place for you to find your dream vendor!
TradeShows – This way is more expensive and also more time consuming, but if you want to have a face to face meeting can be a fantastic way to get started!
Google Research – This might seem obvious but is highly important! by making a detailed research you can efficiently discover the best factories in each country!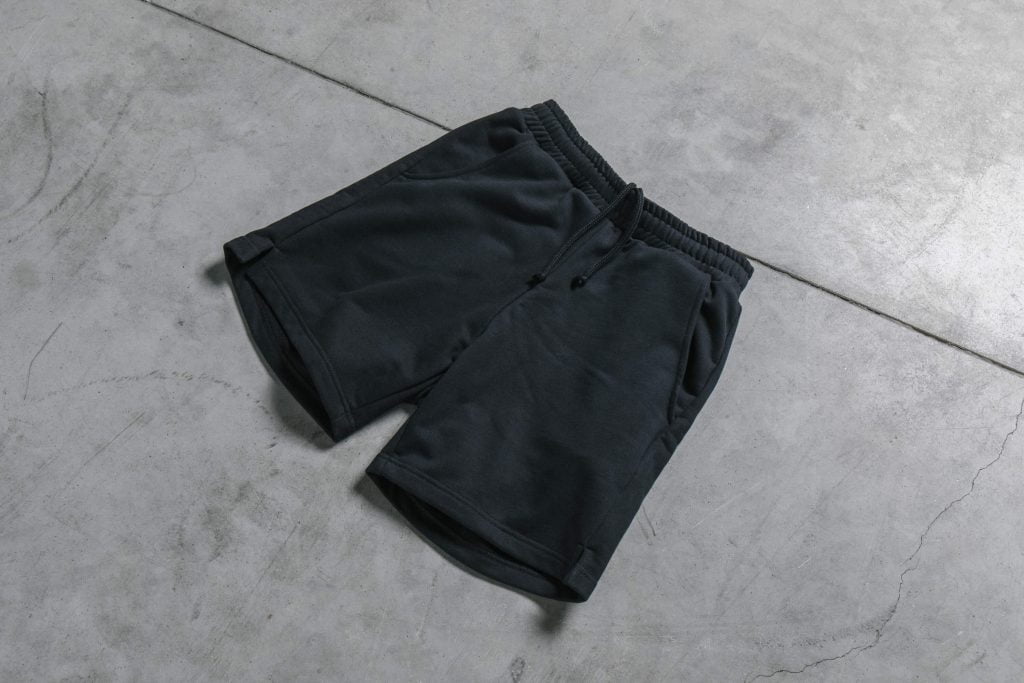 How can ASBX Help you?
The Best Factory for new brands.
At ASBX, we specialize in jersey clothing, mostly sportswear and streetwear. We are the top supplier for conscious brands that care about ethical production.
We can help you design sustainable, ethical clothing that looks great and feels even better.
by working with us, we will help you create your unique fashion clothing line and produce your items at our factory that meet high fashion standards or niche markets like eco-friendly clothes.
Contact us today for more information!
Huge Focus on the environment !
For ASBX, sustainability is always paramount! That's why we have a big recycled line and all samples are made from sustainable cotton. Feel free to check our sustainability page where you can see all our eco-friendly options for your brand.