Organic Cotton Portugal Clothing Manufacturer Portugal – Ethical Organic Cotton Clothing Manufacturer.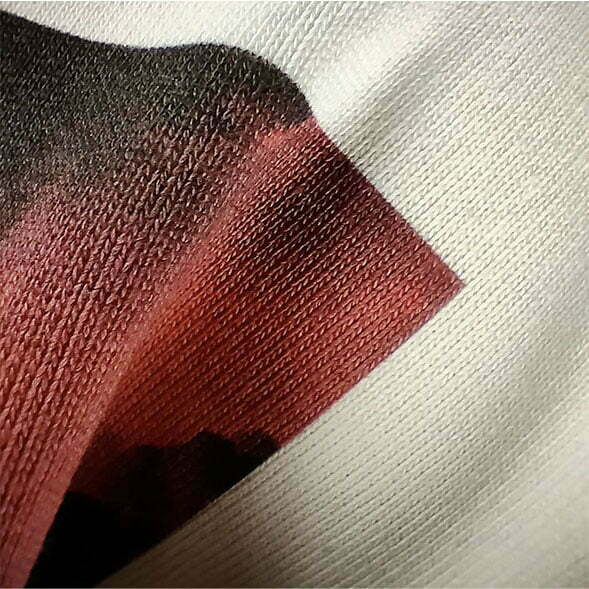 Organic and Sustainable Fabrics Help the environment and reduce carbon footprint – Portugal Manufacturer.
We have specialised teams, who know specifically how to work with organic and sustainable materials.
Our Manufacturing Plant in Barcelos, produces all costumer orders in sustainable materials and with a very rigorous control. Also all our mills and dye house have the strictest environmental approach in order to make sure all products are environmentally compliant.
The organic cotton our mills use is of the highest quality and farmed with very high standards and ethical focus.
Our experience in garment production and natural cotton fabrics is very high and every time a brand asks we always recommend using organic and sustainable fabric options facing regular ones.
ASBX has Transparent Sourcing Practices and Disclosed Origin of Raw Materials – Portugal Manufacturer.
In regard to transparency, we have no compromises and really open the game to everyone.
We strictly only work with top notch fabric vendors / mills and dye houses and we're proud to work with GOTS certified fabric partners.
Compliant Organic Cotton with Certificates of Origin – ASBX
ASBX products are carefully made in Portugal, Europe, so brands get the best eco-friendly production industry in Europe. This way all our clients can be sure all fabrics being use are compliant and with a big track record. 
How Can we help out?
ASBX, as a Sustainable clothing manufacturer in Portugal with Low MOQs offers clients the most sustainable fashion products in Europe, made in a high-tech factory in Barcelos Portugal, being the ultimate supplier for conscious brands who care about ethical production.
We are currently Portugals #1 clothing manufacturer for supplying medium / high quality startups. We work with over 1500 brands and SME's in 55 countries worldwide.
Feel Free to contact us for any enquiries!