Private Label Clothing Manufacturers – ASBX.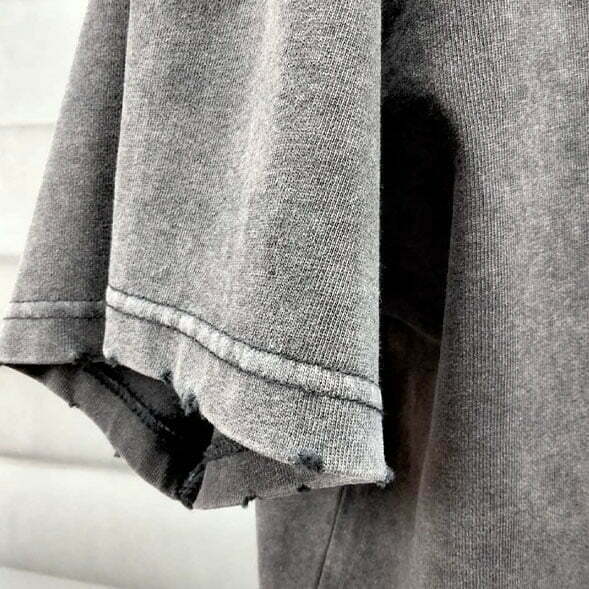 ASBX offers ground-breaking private label offer with luxury Streetwear blanks line 
Private label clothing manufacturing provides brands with a unique opportunity. It gives start-up brands the chance to launch their own branded products, without the hassle and timing consuming steps, of traditional product development. 
It gives the opportunity to produce as a bigger brand, allowing still for a lot of control over the aesthetics and the style of product with very low risks, due to ASBX's no minimum policy.
The massive gain of the blanks line, is the fact that all styles are already developed by ASBX, so you can just simply add your labeling and packaging, taking advance of a bestselling pattern in the market.
This also leads to a much-simplified production process, since the patterns are made, and fabrics selected, your items can be immediately launched to the market with no production delay.
Essentially with blanks, you are taking massive advantage by being able to select a bestselling pattern immediately, and directly start selling your products online.
Our Blanks have no minimums and you can order with as low as a sample! Private Label Clothing Manufacturers – ASBX
At ASBX our blanks have no minimums. This way we can offer a down sell product offering from our traditional MOQ of 100. With blanks the brands totally control their quantities, offering real time retail and order directly what they can afford to sell. Also check our sample store which as the best items!
For more info on the blanks, text us!
ASBX is the Only Portugal Clothing Manufacturer with a full blank sample Store. With over 20 references – Coming end of JAN 2022
ASBX is the only Portugal Clothing Manufacturer with a unique streetwear blank offering. With over 1500 clients, we produce garments to some of the world's most famous startup brands, major artists, and a massive customer base.
Our vision is unique in the Portugal Clothing Manufacturing industry. ASBX is only supplier who has a full sample store. Filled with the bestselling patterns in the market and has an analytical visions towards to products. This way brands can very quickly receive a first sample without waiting weeks like in traditional factories. 
We promote sustainable manufacturing and ethical trade within our global supply chains with not only ehitcalbut amazing working conditions. Additionally, we are super stransparent supply chain wise and fully disclose who our vendors are.