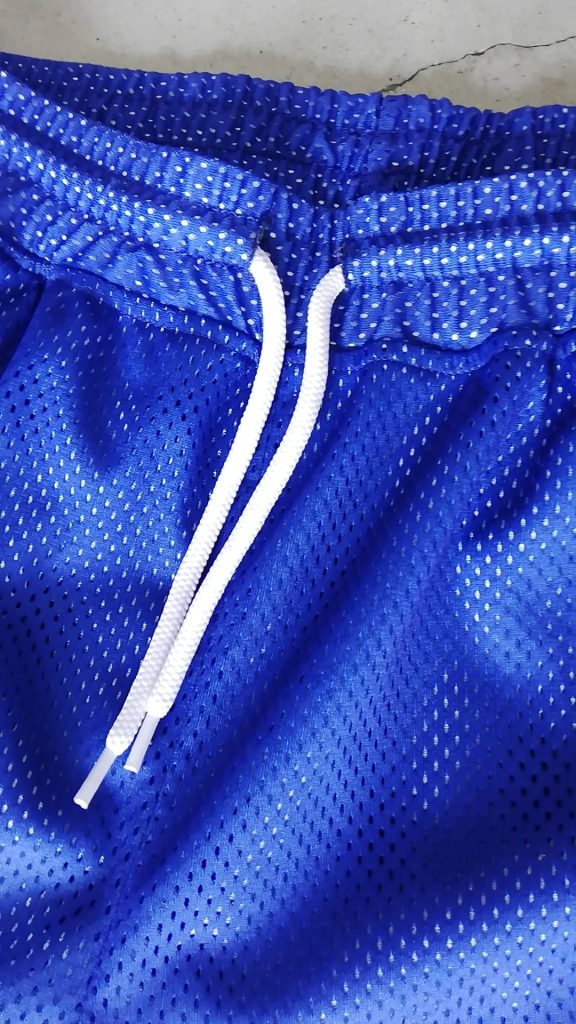 Private Label Clothing Manufacturers Europe – ASBX. ASBX, is a leader in private label clothing manufacturers in Europe.
For all Costumers starting out that need a quick production solution, private label is the way to go. With this path you can avoid the complex tech-pack developments and launch your products very quickly, while taking advantage of the hottest trends in the online market.
Why ASBX Blanks and Base items are so different?
Products Launched analytically by trends:
All ASBX products that we launch to the market, are carefully research by tech solutions we use, in order to make sure they will perform well sales wise for our customers. ASBX doesn't just make products by random, we think in great details even the colours that the market will like the most. And we constantly adapt our products to consumer needs and see what products will keep selling out so can be swiftly re made.
High Quality and Made in Portugal:
Our B2B Blanks Wholesale and private label items are extremely high-end products, that rival in fabric and sewing any luxury brand. By being in Portugal we can offer high end jersey items production.
ASBX Lowered the barrier to enter / launch a high-quality brand:
One of the biggest issues in the clothing production industry, was the huge MOQS and high barrier to enter the market. With ASBX you can now launch your brand with lower budgets, since we have now a full blank line filled with the hottest trends, so you can launch an amazing and complete product range, even with a lower budget!