Clothing Manufacturers for Startups! – ASBX.
Producing Streetwear in Portugal with ASBX, for startup Brands with the lowest MOQS.
ASBX, a Sustainable clothing manufacturer in Portugal with Low MOQs offers start-up clients high quality fashion products in Europe, made in a high-tech factory in Barcelos Portugal. Being the best supplier for conscious brands who care about ethical production and are looking for top grade manufacturing. 
We specialize on jersey clothing, mostly streetwear. And have the lowest MOQs in Europe.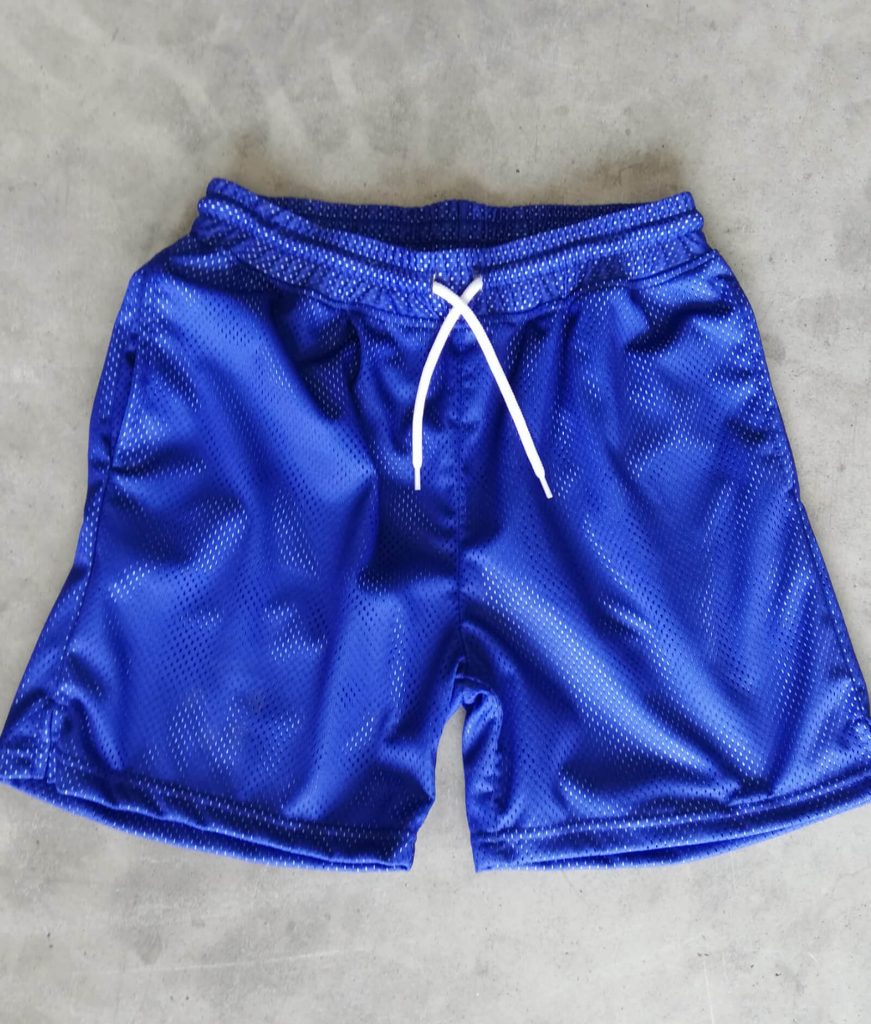 ASBX Competitive Advantages, how can we help your startup brand? Clothing Manufacturers for Startups! – ASBX.
Lower upfront cost! With ASBX Blanks – Best Streetwear Blanks for wholesale
Another key point, is that With ASBX you can start your brand with very low budgets. Since we have now a full blank line filled with the hottest trends. So you can launch an amazing and complete product range, even with a low budget!
Wide range of products | no or low MOQ! Clothing Manufacturers for Startups! – ASBX
At our B2B Store you have access to a huge range of items, some with low and others with absolutely no MOQ! So above all, the fact that you are starting your brand and need low quantities is now fully understood!
No delay getting samples and constant new products!
All things considered, The biggest issue we heard from clients, when working with a clothing production. Was always the delay there was getting samples. So, we changed this forever. By creating the first ever sample store, where very in trend items, can now be ordered and tried, with no delay!
Got any questions, get in Touch with us! Happy to help!