ASBX is the leader in Streetwear clothing manufacturers in Portugal and Europe. Streetwear Clothing Manufacturers.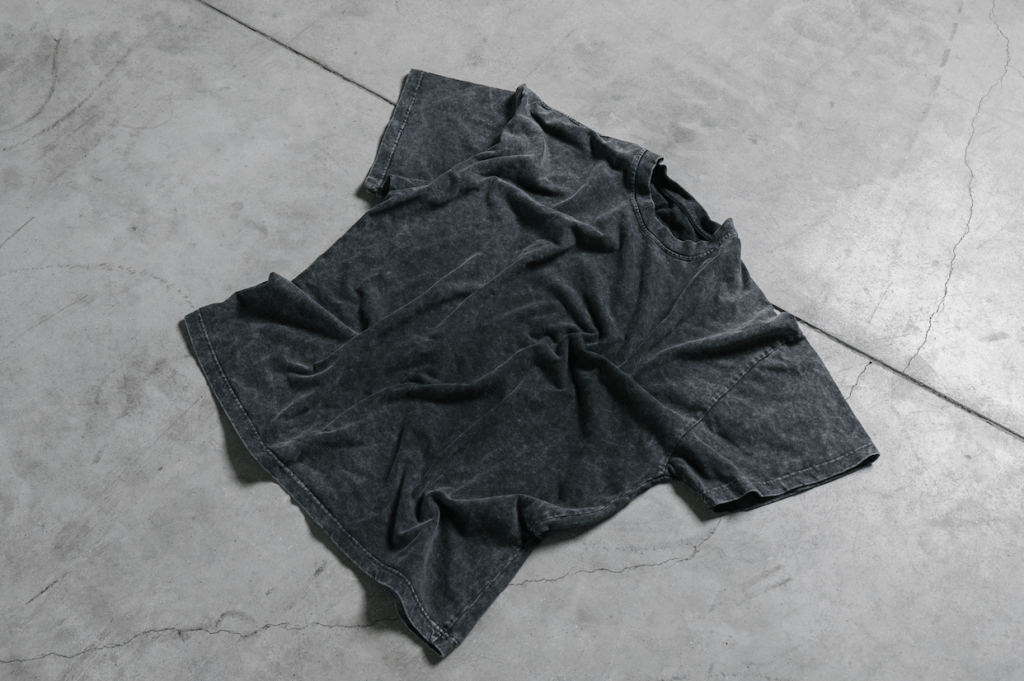 Streetwear Clothing Manufacturers – ASBX
Experienced Streetwear Manufacturers, in Portugal. Streetwear Clothing Manufacturers – ASBX!
ASBX, is a Sustainable Portugal clothing manufacturer in Portugal with Low MOQs. We offer clients the most sustainable streetwear clothing products in Europe, made in a high-tech factory in Barcelos Portugal, being the ultimate factory for conscious brands who care about ethical production.
Small Quantities Streetwear Production in Portugal 
One of the biggest setbacks in the clothing industry, was the huge MOQS and high barrier to enter the market. With ASBX you can now launch your brand with lower budgets, since we have now a full blank line filled with the hottest trends, so you can launch an amazing and complete product range, even with a lower budget!
Fastest Sample Deliveries:
The most common complaint we got from costumers' previous experiences was how hard and delayed samples always here! So we changed this by creating the first ever sample store in Portugal! You can have access to over 100s styles! In stock for immediate export! So you can quickly test products.
We understand Startup Brands – Special Offers!
The reason for our massive success was to adapt and understand the needs of a new wave of costumers! So you can be sure is our daily mission to provide you the best solutions and services and improve constantly your costumer experience!
Transparent and Sustainable – Come Visit us!
We produce using the most sustainable techniques and are continuously adapting to the latest Market trends in order to provide our clients the best selection of products. We are the only factory with a full blanks line made of recycled products.
And we are always open for visitation! Send us a message or mail and we will happily arrabge you a full tour.