Best Streetwear Manufacturers – ASBX. ASBX is one of the best streetwear manufacturers.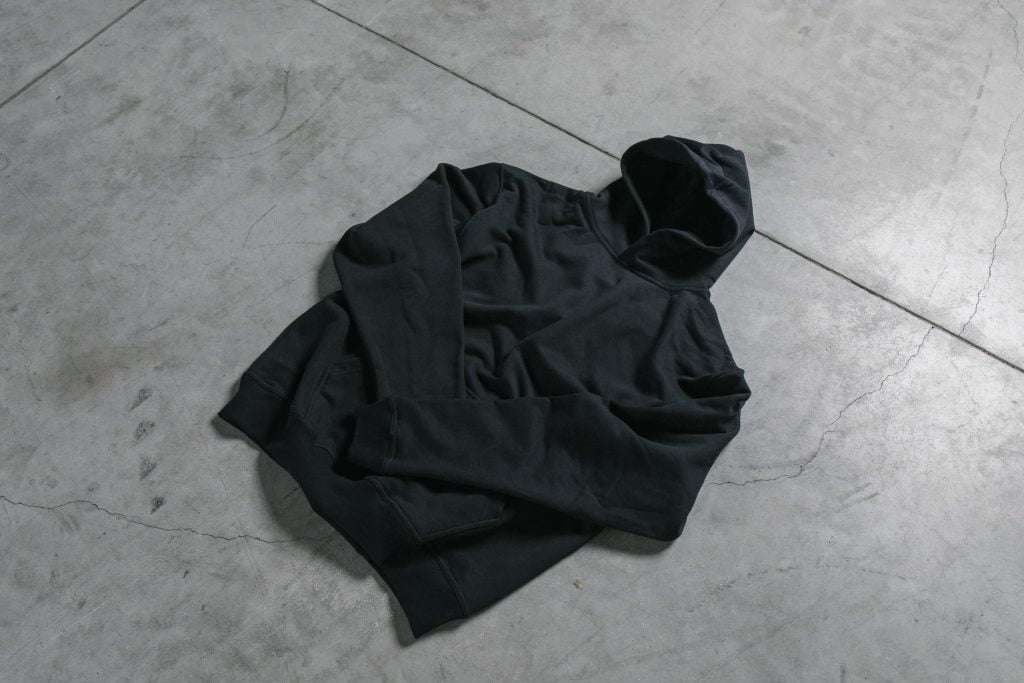 Lowest Moqs in the World for a factory! Best Streetwear Manufacturers – ASBX
Are you looking to start your streetwear line? Or do you want to create some trendy pieces in your store?
Streetwear is one of the fastest-growing fashion trends, so there is no better time than now to launch your new collection.
But getting high-quality material at an affordable price is not a piece of cake, and we understand that. To help get started, ASBX is one of the best streetwear manufacturers for beginners.
ASBX can help you design your unique clothing concept and manufacture your product from our production facility to meet the requirements of high fashion markets in Europe or niche markets such as eco-friendly clothing.
Are you looking for the best streetwear clothing manufacturers? Look no further than AXBX.
ASBX, a sustainable clothing manufacturer in Portugal with low minimum order quantities, offers clients the most sustainable fashion products in Europe, made in a high-tech factory in Barcelos, Portugal, being the ultimate supplier for conscious brands and ethical organizations.
We are Portugal's #1 clothing manufacturer supplying medium/high-quality startups with over 1500 brands and SMEs in 55 countries worldwide.
AXBX specializes in jersey clothing, mostly streetwear. We are the top supplier for conscious brands who care about ethical production and are looking for top-grade manufacturing.