Discover why ASBX is the best Fabric Supplier Portugal!
If you're running or managing a business, you know how important it is to source good materials and other goods at an affordable price.
Finding the perfect fabric supplier in Portugal can be especially difficult if you're working with tight funding, but there are many ways to get what you need at the right price.
Finding the perfect fabric supplier in Portugal can be tough; many options are available, each with its strengths and weaknesses.
But with ASBX, all your worries are over! We are a Portugal Clothings Manufacturers with the lowest Moqs! With a tailored offer for startup brands!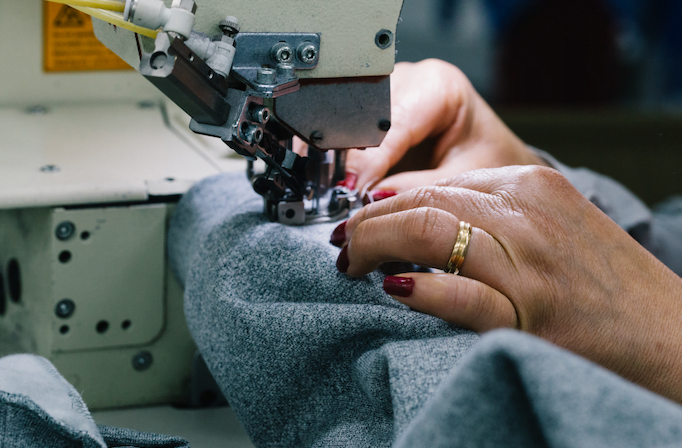 Why Choose Us? Fabric Supplier Portugal – ASBX
Originality in garment manufacturing requires a very experience manufacturer with innovative views.
With ASBX, we can help you create a unique clothing brand that will stand out in the competitive industry.
We offer services that will help you create your idea, and we'd be happy to help you figure out the options. ASBX offers the most affordable and accurate time estimates available.
We help a huge range of clients, from streetwear and fitness brands to music and influencer merchandise brands. But we are happy to assist any style business that needs our services.
So, what are you waiting for? Contact ASBX today and let us take care of all your fabric supplies in no time!
Paramount Focus on Sustainability !
For ASBX the sustainable side of fashion is highly prioritised! so if you need sustainable, organic or even high tech recycled fabrics we got you covered! Feel free to check our sustainability page where you can see all our eco-friendly options for your brand.