Streetwear Manufacturers Europe. ASBX is the leading streetwear supplier in Europe for small quantities and small brands.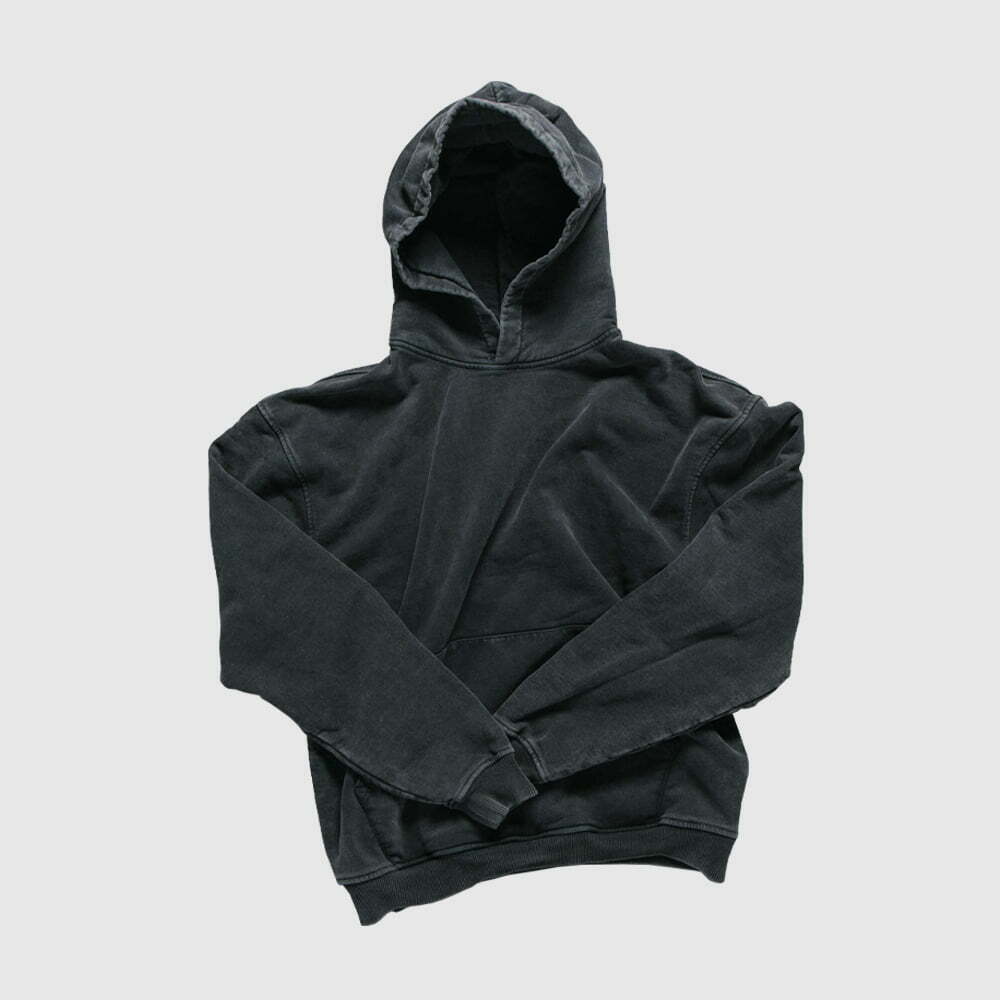 Focused on Startup Brands! Streetwear Manufacturers Europe – ASBX
As a startup apparel company, there are a few things you'll need to navigate firstly. Before you can even think about getting into the manufacturing process of your clothes.
First, you'll need to decide what clothing line you want to create. Which kind of market you're trying to target.
Once you've decided that. Firstly need to decide whether to outsource your clothes' production to a third party, like clothing manufacturers in Europe.
First of All, What Is Streetwear?
If you're unfamiliar with the term, streetwear is a style of casual clothing. Originated in America, that combines elements of hip- hop, skateboarding, and surf culture.
It typically includes items like t-shirts, hoodies, and sneakers. While the origins of streetwear can be traced back to the 1970s. It didn't become mainstream until the 1990s, which makes now the best time to start your streetwear line.
What Is Different About ASBX European Manufacturer?
ASBX is a Sustainable clothing manufacturer in Portugal with Low MOQs.
We provide startup clients with high-quality products. Made in Portugal's top-tech factory, the clothes are sold to ethical brands looking for high-grade production with sustainable items.
Secondly, they have a team of highly skilled designers who create unique and trendy clothing.
Lastly, their customer service is impeccable; they are always available to answer any questions or concerns you may have.