Clothing manufacturers in Europe – ASBX Portugal. Are you Looking for a clothing and textiles manufacturer in Portugal? In this news post, we list the biggest trends and evolutions marketing the clothing manufacturing industry in Portugal. Stay tuned for our next post with the full list of our selected suppliers!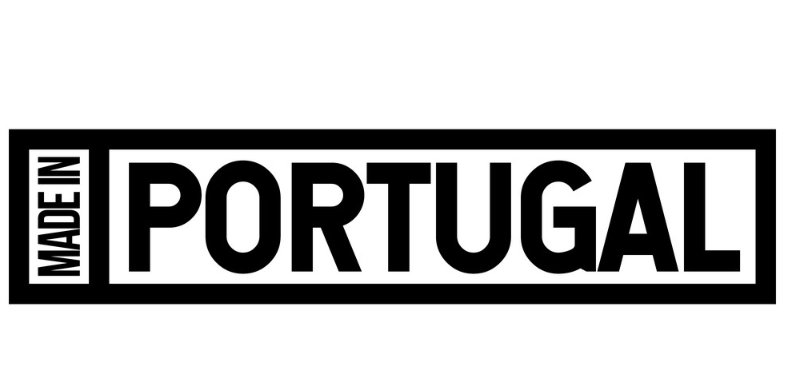 The Rise of Near shoring and the massive value of portugal Textile industry:
Portugal has within the E.U Probably a unique value proposition when it comes to textile production. We don't just have factories, but a cohesive cluster with several sub-connecting industries that produce the world's highest quality clothes at amazing prices.
Factories are more ok to accept lower MOQS:
Besides this Portugal has probably the lowest manufacturing MOQs worldwide, which is incredibly beneficial to e-commerce companies, this allows them to launch products with very little risk and easily re-order what has proven to sell.
Rise in demand from USA Market and replacing far east factories:
With the fuel costs rising, the production markets of the far east can become unstainable with the brutal increase of container and sea freight shipping. For Portugal, this is in a sense very beneficial. Specially for European buyers due to the faster production speeds and easy export process within the E.U.
Are your looking to start making your fashion products? Then Portugal is the perfect place for you to start! clothing manufacturer Europe
Check our ASBX offer! The best for new brands!
How can ASBX Help you? The Best Streetwear Manufacturer No minimum!
The Best Factory for new brands.
At ASBX, we specialize in jersey clothing, mostly sportswear and streetwear. We are the top supplier for conscious brands that care about ethical production.
We can help you design sustainable, ethical clothing that looks great and feels even better.
by working with us, we will help you create your unique fashion clothing line and produce your items at our factory that meet high fashion standards or niche markets like eco-friendly clothes.
Contact us today for more information!