Custom Streetwear Clothing – ASBX. ASBX Portugal Clothing Manufacturers!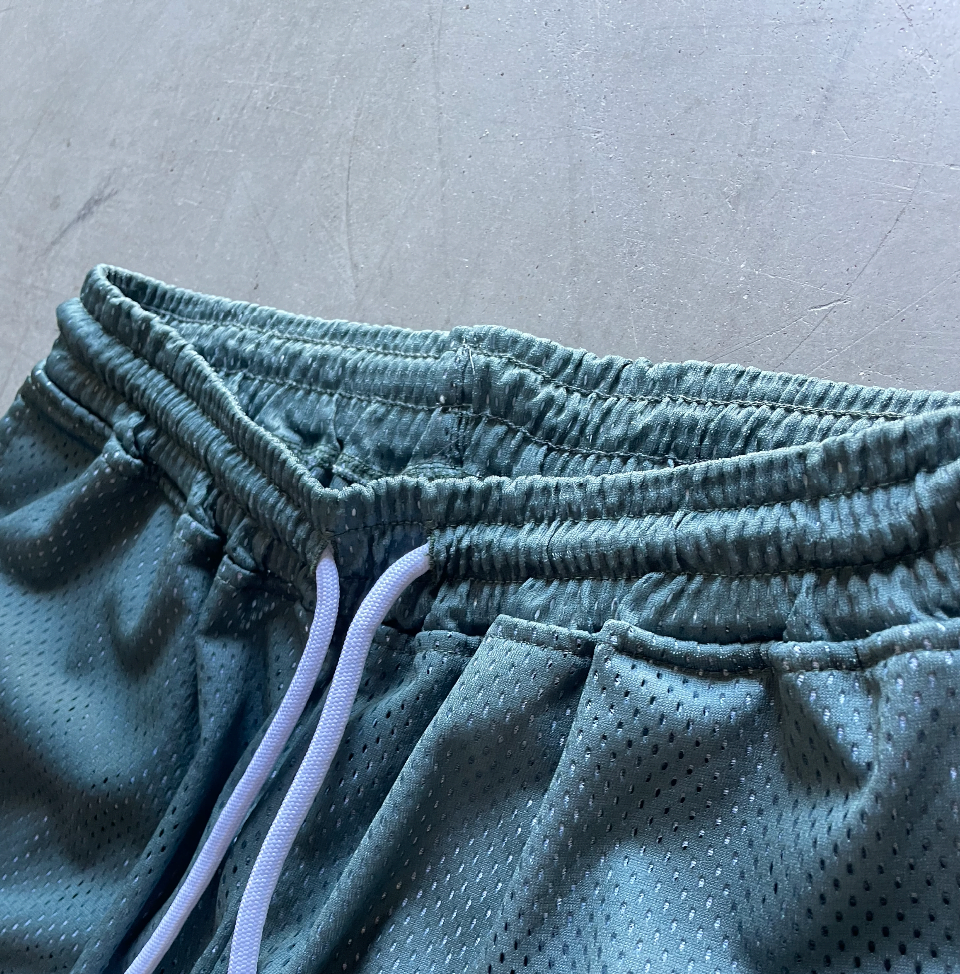 You want your streetwear brand to be very successful right!?
In that case, you need to find a clothing manufacturer that meets all of the following criteria: they must use modern machinery, have skilled and well-paid textile experts, operate sustainable factories, and be transparent about their business practices.
Unfortunately, finding a manufacturer that meets these standards can be challenging, so be prepared for a long search! Until you find ASBX's Amazing Offering!
ASBX – Best Streetwear Manufacturer!
Achieving originality in garment manufacturing requires full customization.
At ASBX, we want to help you create a unique clothing brand that will stand out in the competitive industry.
We offer services that will help you with this process, and we would be happy to discuss your options. ASBX provides our clients with the best possible price and lead time estimates.
To enable us to do this, please include the following information in your request:
The number of designs
The number of pieces per design
Fabric choice
Sizes
Printing optionsWe have a vast range of clients that we help, from streetwear and fitness brands to music and influencer merchandise businesses.But we are happy to help any style business that needs our services.