Fitness clothing manufacturer Portugal. ASBX is increasingly being recognised as a top fitness clothing manufacturer for small quantities!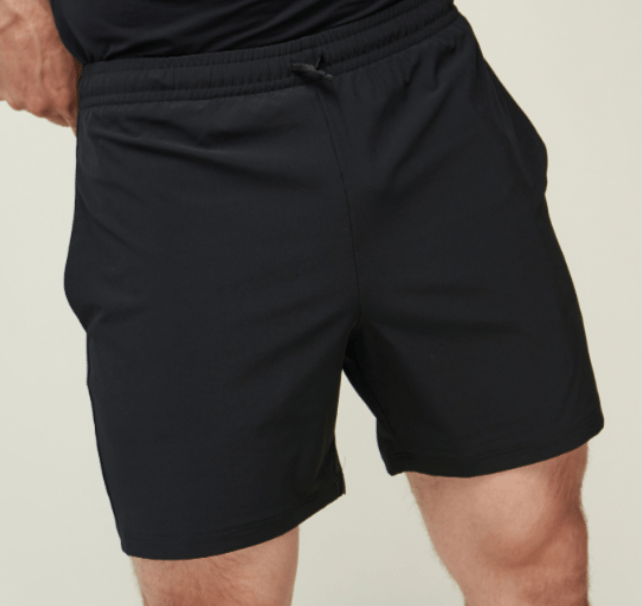 Fitness wear has become increasingly popular as dress codes have become more relaxed and people value more healthy lifestyles. gym wear is one of the most widespread fashion trends among young adults today.
If you're looking to start your sports line or add some trendy pieces to your store. Now is the perfect time to work with ASBX.
However, finding high-quality materials at an affordable price can be difficult. Fortunately, this product has become more refined and mature over the years.
At ASBX, we offer a versatile collection of clothing, so whether you want to experiment with a new style or refine your current "shorts and a legging" look to be more on trend for the sports world, we've got you covered!
Why rely on ASBX for Fitness wear wholesale? ASBX – Fitness clothing manufacturer Portugal.
At ASBX, we specialize in jersey clothing, mostly sports and streetwear. We are the top supplier for conscious brands who care about ethical production and are looking for top-grade manufacturing.
With low lowest order quantities, we are the perfect partner for brands and organizations who want to make a difference.
We will help you create sustainable, ethical clothing that looks great and feels even better.
ASBX can help you design your unique clothing concept and manufacture your product from our production facility to meet the requirements of high fashion markets in Europe or niche markets such as eco-friendly clothing.
Contact us today!