ASBX is the best streetwear factory in Europe for small quantities and specialised on small brands and startups!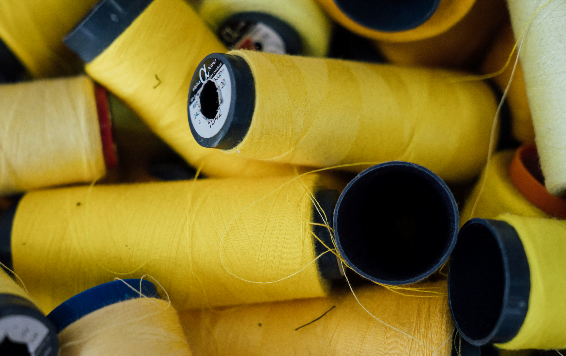 Streetwear is an exciting style that has gained popularity in recent years. On the one hand, some people view it as being disposable and not very flattering.
However, others see it to express themselves and be unique.
The truth is that streetwear has become very popular in recent years due to the rise in the popularity of skateboarding and hip-hop music.
As the '90s generation hits adulthood, many people still feel more comfortable in streetwear than formal attire.
Streetwear has matured along with the fashion industry, so it is essential to watch what popular and appropriate styles are.
More people now wear jeans with jackets to work, while many former denim wearers shop for less formal attire such as streetwear and tracksuits.
ASBX the Best Streetwear Factory in Europe!
Don't sacrifice quality for quantity when designing clothes that last. At ASBX, we offer all sorts of streetwear apparel- mainly jerseys.
We're the top supplier for conscientious brands who care about ethical production and are looking for grade A manufacturing.
We can help you create sustainable, ethical clothes that look good and feel better.
With our production facility ready anytime, we can satisfy high fashion markets in Europe or niche markets; contact us!