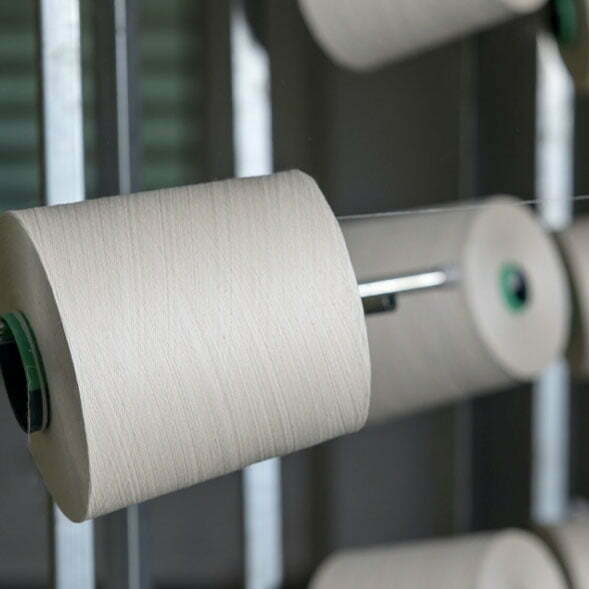 In September 2021 we finally decided to visit our long time sustainable production partner in Portugal!
We have been working with ASBX Clothing Manufacturing Portugal since December of 2019 and due to the pandemic our visit came to be only until recently.
We have produced with them multiple collections for our streetwear brand and are super happy with the partnership we built and the quality of the sustainable products.
Sustainable Factory Location:
ASBX Produces in a High-Tech Sustainable Clothing Factory in Barcelos, Portugal, the heart of the Portuguese textile industry. Here all workers earn above the minimum wage and produce clothes in an ethical and sustainable way to lots of brands from all over the world.
Transparency and Organic High-Quality Fabrics:
As a Sustainable clothing factory in Portugal, ASBX, offers clients Certified fabrics by several seals of quality and ensures total transparency. When we asked them about who were the printers and embroidery makers that did for our productions, they didn't just tell us, but immediately arranged a full visit so we could see hands on the production!
We can only say that the visit was an amazing experience and meeting the people who made our products and are the most happy with the ASBX Team.
The Importance of Choosing the right supplier:
Before founding ASBX Clothing Manufacturing Portugal we worked with a number of clothing factories in Turkey and Portugal. We faced several communication issues and delays since those factories weren't focused to help startup clients. ASBX was always an honest partner that openly communicated all production situations and made sure we always overcame them.
Article written by Eva Babuma, Brand Designer