Streetwear Manufacturers Portugal. ASBX is the leading streetwear Manufacturer in Portugal for small quantities and small brands.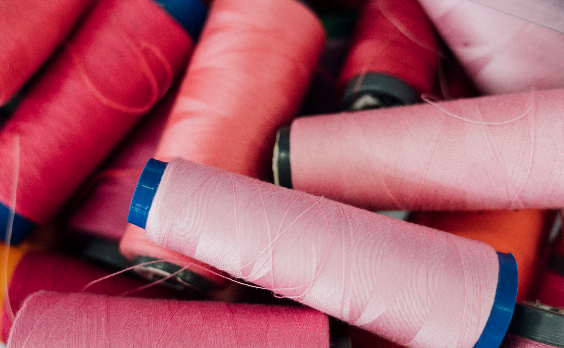 Streetwear Manufacturers Portugal.
Until recently, streetwear clothing was made for people who would happily fall off their skateboards while wearing them.
Hence, they were made from denim and heavy cotton material in non-restrictive fits.
However, modern streetwear fashion has stepped out of the skatepark, and designers have altered classic items – such as hoodies, cargo pants, or trainers – into fashionable garments you wouldn't dare wear anywhere near the concrete.
At ASBX, we have some of the best streetwear that turns heads.
Why is ASBX the Best Streetwear manufacturer in Portugal?
At ASBX, we're proud to offer wholesale streetwear that is sustainable and environmentally friendly. We believe in delivering to our clients the best possible products without sacrificing quality or style. Our team is devoted to making a difference, and we hope that our clothing can help make a positive impact on the world.
There are many reasons to choose ASBX, but here are some of the most important ones:
We offer wholesale streetwear at lower MOQs, so you can get the products you need without breaking the bank.
We're a sustainable company, so you can be confident that your purchase benefits the environment.
We have a vast range of products to choose from, so you're sure to find the perfect streetwear for your needs.